Article published on 17 February 2022
The Proludic 2022 catalogue can be viewed on our website, and copies are also available on request.
Leaf through its 300 pages and take advantage of Proludic's advice and expertise in playgrounds and sports areas, and check out more than 500 products covering our Playgrounds, Sport & Fitness and Outdoor Furniture ranges.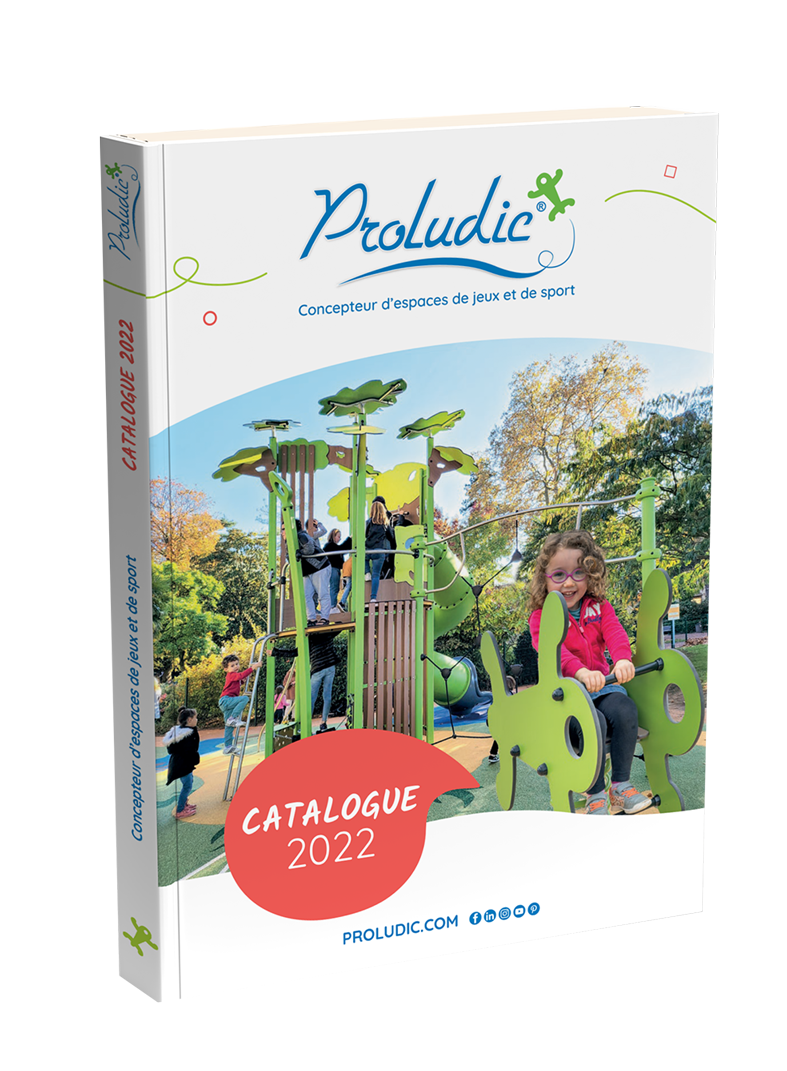 ---
Important new products for the Sport & Fitness collection
Proludic is expanding its Sport & Fitness range in response to the company's philosophy of promoting sport for everyone. For the youngest children (from six years old), we have created the "Ninja Trail" to promote physical activity while having fun! For older children (from teenagers to adults), new additions have been introduced to the Street Workout and Multi-Use Games Areas ranges.
The Ninja Trail collection was created for children and teenagers. Ninja trails are fun obstacle courses that draw their inspiration from the Ninja Warrior game shows. Players take each other on as they try to complete an obstacle course.
Street Workout structures have been specifically engineered to address the challenges facing today's society by catering for a mixed-gender, multi-generational and inclusive target group. Products have been designed and developed in partnership with the World Street Workout & Calisthenics Federation (WSWCF). For example, the grip, bar diameter and steps have been developed to ensure easy and safe use.
New play activities have been added to the Multi-Use Games Areas line-up to bring an even greater element of fun to the traditional selection of equipment. The aim is promote and drive home the concept of recreational sports, where participants can reap the benefits of physical activity while having fun in a relaxed environment.
---
New exclusive creations for the Playgrounds category
More products, plenty of videos and lots of photos… browse the pages of the 2022 catalogue and discover or take another look at the Proludic product range.
Our new brochure will give you some great ideas for your future projects!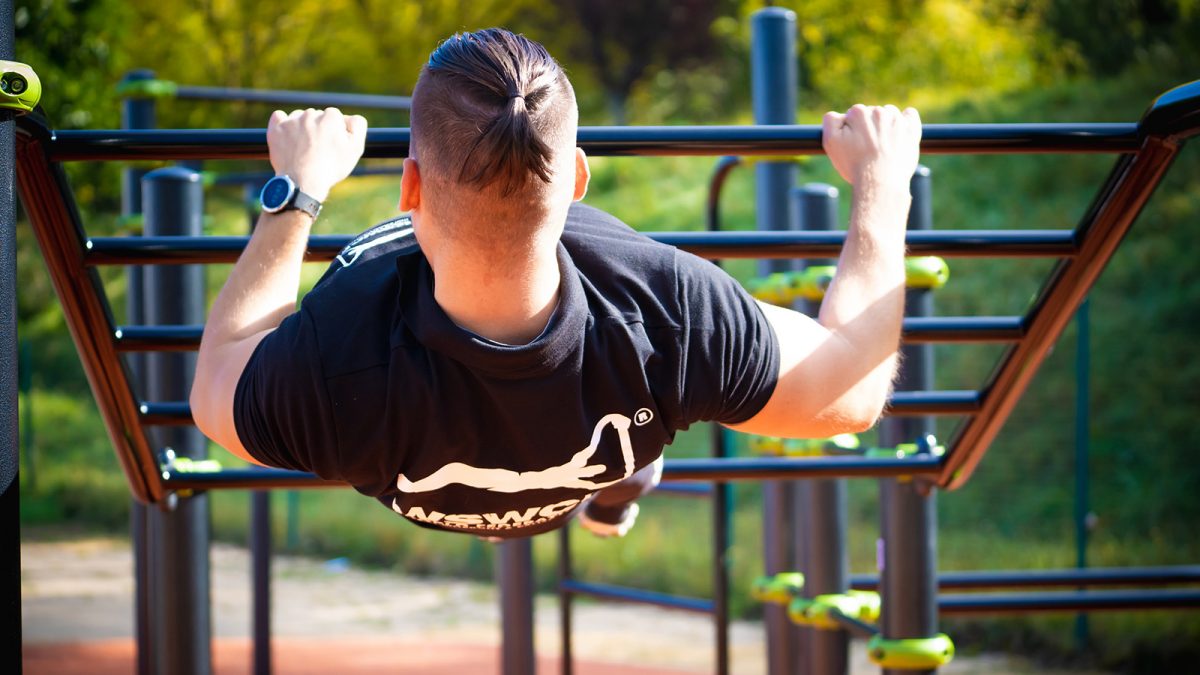 Recent

Article published on 13 October 2023
Proludic has been successfully submitting its creations to the competition since 2015. And the company has maintained this tradition this year, having been awarded the prestigious Good Design Award in the "Design and Innovation" category for its ACTI'FUN concept. The Good Design Award is one of the oldest and most prestigious design awards programmes in...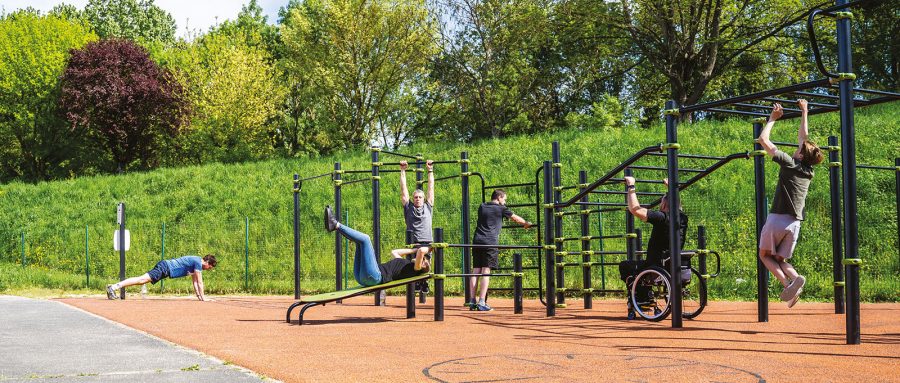 Article published on 20 April 2023
The ACTI'FUN app can be used to connect your ACTI'Ninja, ACTI'Street and ACTI'Fit facilities to offer your users a unique experience. The ACTI'FUN app is compatible with all its ACTI'FUN equipment. ACTI'FUN is a free app for users of Proludic play and sports equipment (ACTI'Ninja, ACTI'Street and ACTI'Fit). The app has been developed to support...