Article published on 13 October 2023
Proludic has been successfully submitting its creations to the competition since 2015. And the company has maintained this tradition this year, having been awarded the prestigious Good Design Award in the "Design and Innovation" category for its ACTI'FUN concept.
The Good Design Award is one of the oldest and most prestigious design awards programmes in the world. Its goal is to recognise and celebrate design excellence in many different fields. Good Design Award winners are selected by a jury of design experts, who assess entries on the basis of innovation, functionality, aesthetics, sustainability and impact on society.
Our fun sports solution was among more than 900 other entries evaluated by 70 jurors, including designers, engineers and architects. Steve and Madeleine Walding – Managing Director and Commercial Director of Proludic Australia – were honoured to receive the Good Design Award, receiving praise from the jury.
There is a commendable focus on design for fun fitness equipment. We believe the project will remove barriers to physical activity and inspire movement.

Good Design Award Jury
---
About our ACTI'FUN range
ACTI'FUN combines sport and pleasure, linking the two together using play. The range offers mixed, inclusive ranges of outdoor play equipment for all ages and all needs: for learning and developing, exercising, embracing challenges, pushing limits, keeping fit, enjoying nature or simply relaxing as a family.
ACTI'FUN is the playful way to move and feel good!
Recent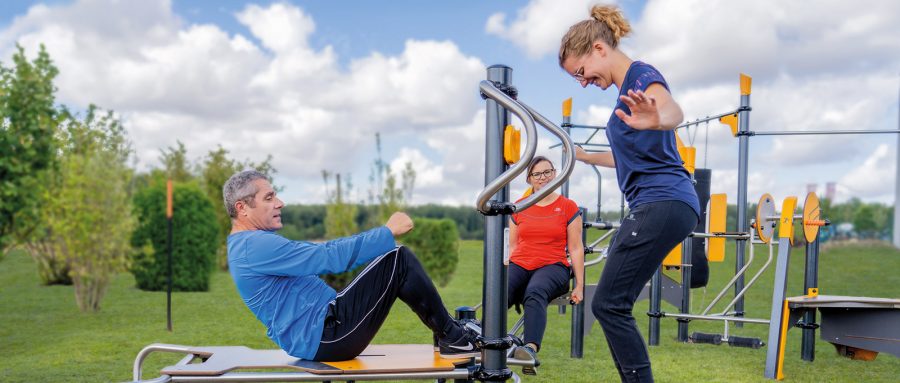 Article published on 5 July 2023
Our new Sports catalogue can be viewed on our website, and copies are also available on request. Browse through its 100 pages and discover the recreational sports concept behind the ACTI'FUN range and Proludic's countless sports & fitness innovations developed alongside sports and play equipment experts. Designed for mixed-gender, multi-generational and inclusive use, the six...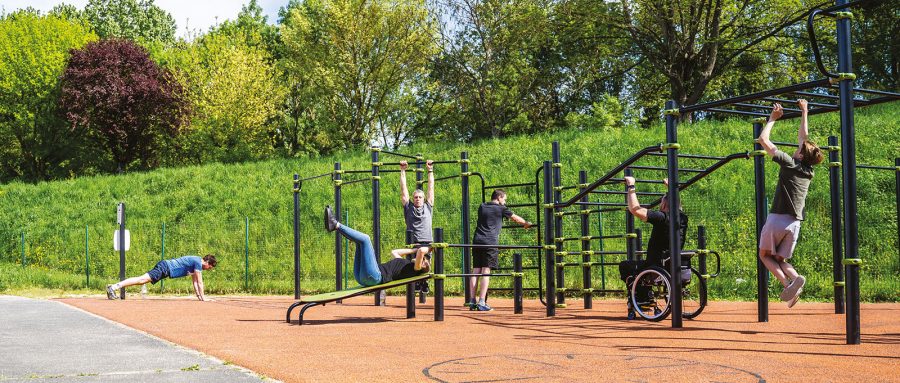 Article published on 20 April 2023
The ACTI'FUN app can be used to connect your ACTI'Ninja, ACTI'Street and ACTI'Fit facilities to offer your users a unique experience. The ACTI'FUN app is compatible with all its ACTI'FUN equipment. ACTI'FUN is a free app for users of Proludic play and sports equipment (ACTI'Ninja, ACTI'Street and ACTI'Fit). The app has been developed to support...