A partnership you can believe in to bring your urban play projects to life
Proludic have a design-led philosophy, each of our product ranges tells a story – from themed to natural, urban to inclusive. We have a wide variety of equipment to cater for all playground needs. If you're after something a little different, we also offer a bespoke service where we can create something unique and special. We can also help with:
Access to all product downloads: 2D DXF, 2D/3D DWG files and images (JPEG) so that you can easily add them to design proposals
CPD certification members allowing us to offer a variety of CPD seminars based on play-related topics
Bespoke design solutions
Over 400 products in our portfolio with a new product range launched every year
Offer timber and metal material solutions to suit a range of environments and schemes
Structural guarantees of up to 25 years available
Active participants of the API (Association of Play industries)
CHAS (Contractors Health and Safety Assessment) and Constructionline approved
All products are independently tested and certified to EN1176 for play and EN16630 for sport
To meet the challenge of making our cities and neighbourhoods more appealing, architects and landscape designers provide their clients with original design solutions that will add value to their communities. These projects aim to balance or harmoniously blend buildings and green spaces to ensure a pleasant living environment for residents and encourage enjoyable living as a community. Each design is part of an overall approach that takes into account aesthetic, cultural, environmental and civic issues.
Recreational areas play a central role in urban development projects, whether they are being created or rehabilitated. They have evolved from their initial purpose as an area for fun to become a hub of social activity where all generations can interact, which in turn increases the appeal and liveliness of a community. Play and sports areas are places for recreation, sharing and well-being that bring together active and contemplative audiences, as well as those who appreciate the aesthetic creativity of the designs.
For Landscape Architects, the play area can also embrace strategies for animating private spaces for public use that are dedicated to leisure, such as shopping centres or holiday parks.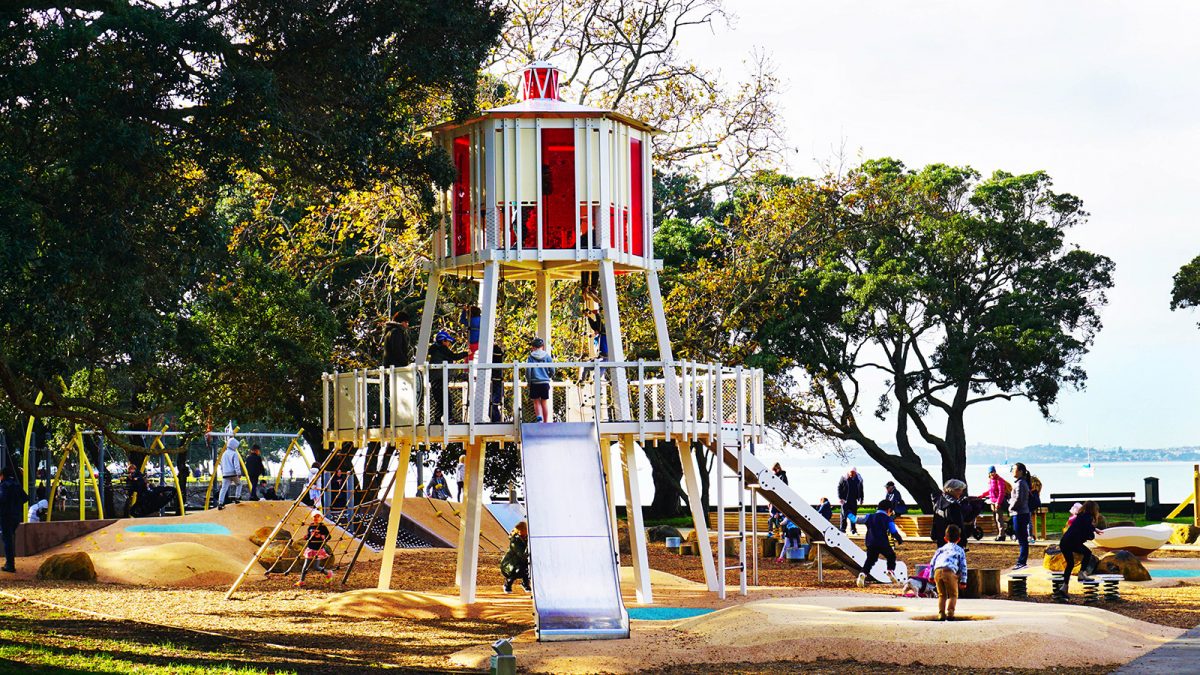 ---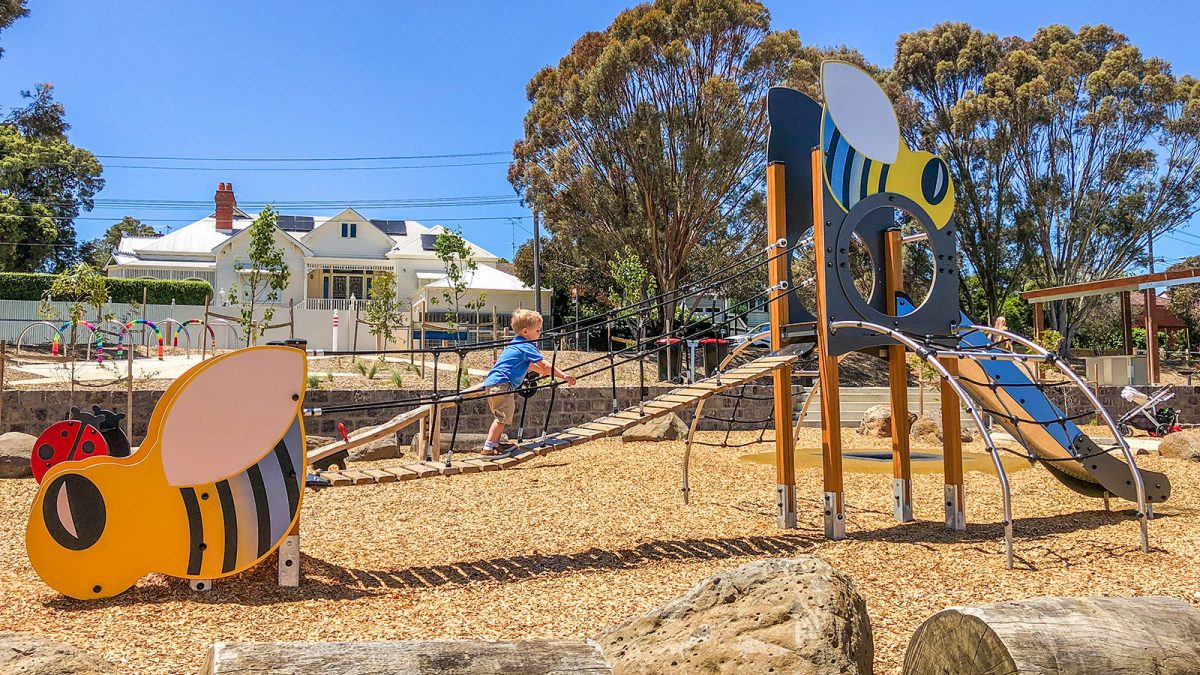 Proludic creates beautiful play experiences
The play and sports areas that are part of urban development projects reflect the intentions of the architects and landscape designers who are in charge of the project. Proludic works with project managers, either on the entire project or in support, providing them with Proludic's 30 plus years of proven expertise and ability to understand and interpret its client's vision.
Proludic's teams then draw up the commercial proposal to respond to the invitation to tender and, depending on the solution chosen, either independently apply for a specific part of a public contract, or do it in partnership with the architect or landscape designer, if the creation of the play or sports area is fully integrated into the client's overall project.
---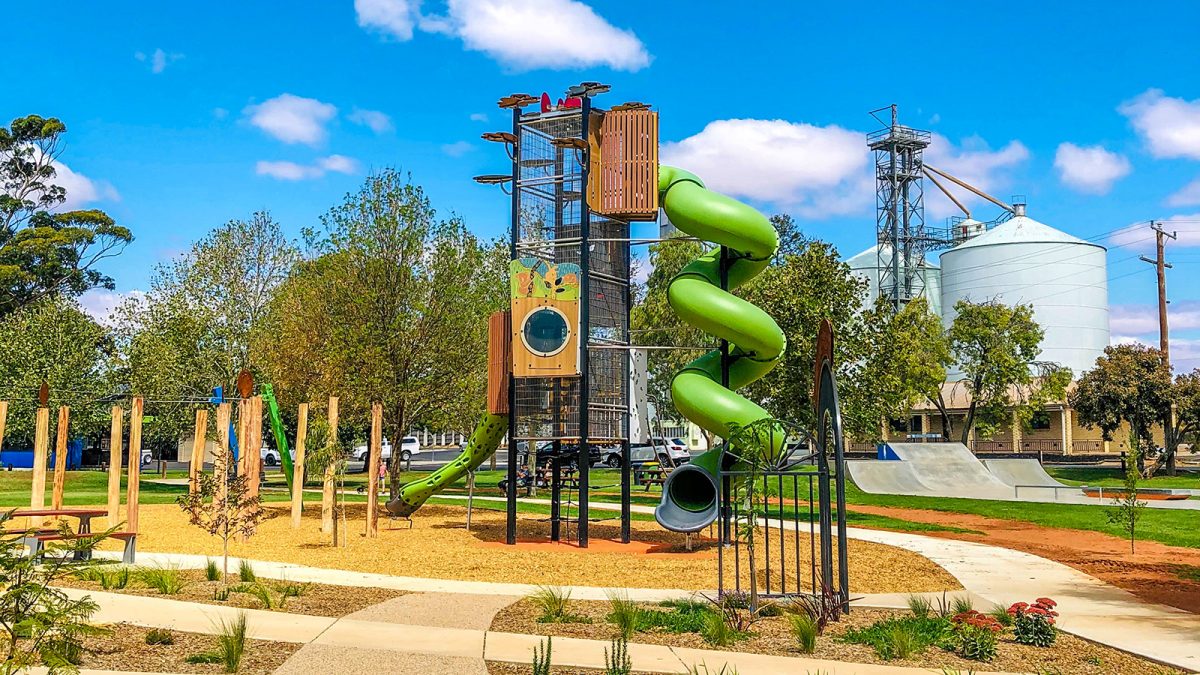 Proludic, your expert partner
Proludic makes the client's project a reality by leveraging all its knowledge and experience in terms of design, engineering, materials, manufacturing and installation as well as standards and regulations.

Each project is unique calls for solutions that are perfectly aligned with the most demanding specifications. This requires listening, creativity, a cross-disciplinary approach, and must respect the site that will be developed. Each play area development project is compatible with the landscape, environmental and urban planning studies and diagnostics that are incorporated at the client's request. Projects also draw on Proludic's extensive expertise in child development, play, disability and inclusivity.
---
Proludic brings your dreams to life…
Creativity is our company's strength. No project is just a dream…
Designing play areas differently, thinking "outside the box" and pushing the concept a little further to create unique, original spaces informs the creative approach of Proludic's designers and technical experts. They all work with rigour and boldness to carry out all types of bespoke projects. This guarantees the site's added value and naturally strengthens architects' and landscape designers' signature.
---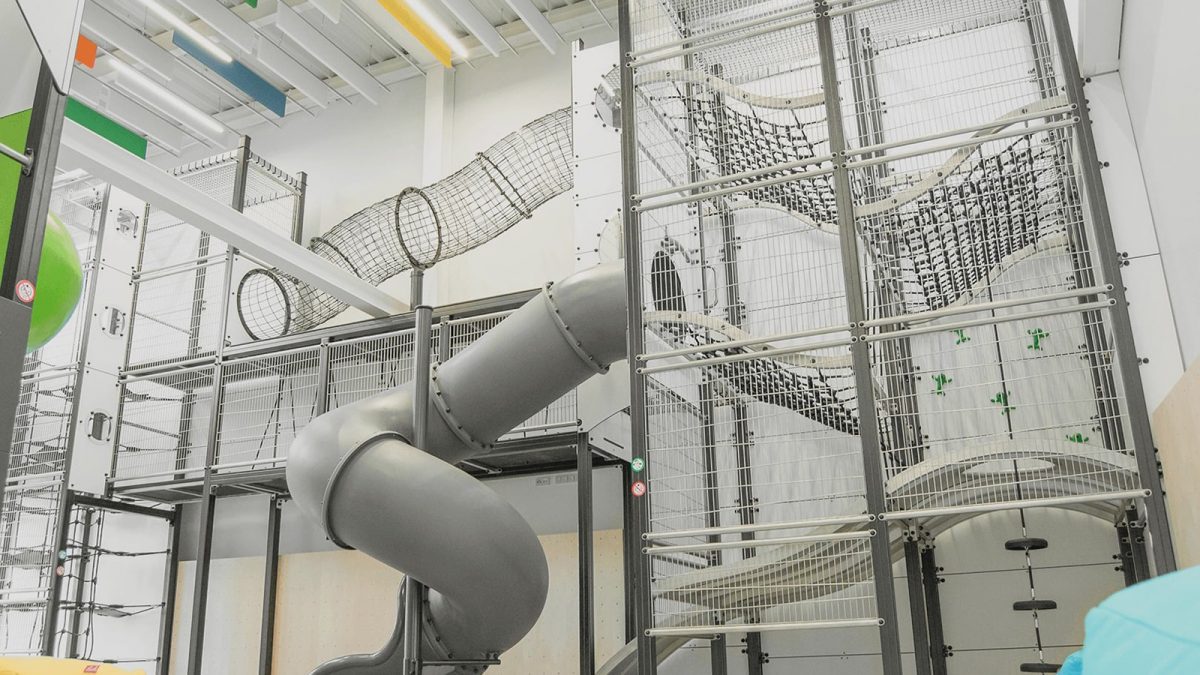 Proludic, a manufacturer with solid technical expertise
We manufacture and assemble all our products at our production site in Vouvray located in the Loire Valley, France. Our technical teams are experts in specialised manufacturing processes for working with wood, metal and rope, as well as plastics and composite materials.

The flexibility of our production plant allows us to manufacture world class products to various specifications and tolerances and can also adapt to unique, totally personalised structures. Proludic can help Architects and Landscape Designers give form to their inspiration and manufacture play and sports structures for them.
---
---
Proludic's teams support their clients from start to finish. In addition to designing, manufacturing and installing the play or sports area, Proludic project-manages each play area project with precision and cross-disciplinary coordination. This includes installation of games, carrying out layout and landscape integration work, laying safety surfaces, after-sales service, servicing and maintenance.
---
Want more information? Contact us: