To the sea! Play on the horizon!
Stimulating the imagination in an urban environment, highlighting the nearby coast in a seaside resort or river dissected city, creating a seaside setting in the heart of a shopping centre… no matter where your sea-themed play area is located, it's sure to be a real getaway!
The maritime world is part of the world of toddlers and continues to permeate children's imaginations over time. The sea also inspires' the creative energy of Proludic's designers, which is reflected in the functional, formal and aesthetic aspects of the play equipment.
---
Exploring the bottom of the sea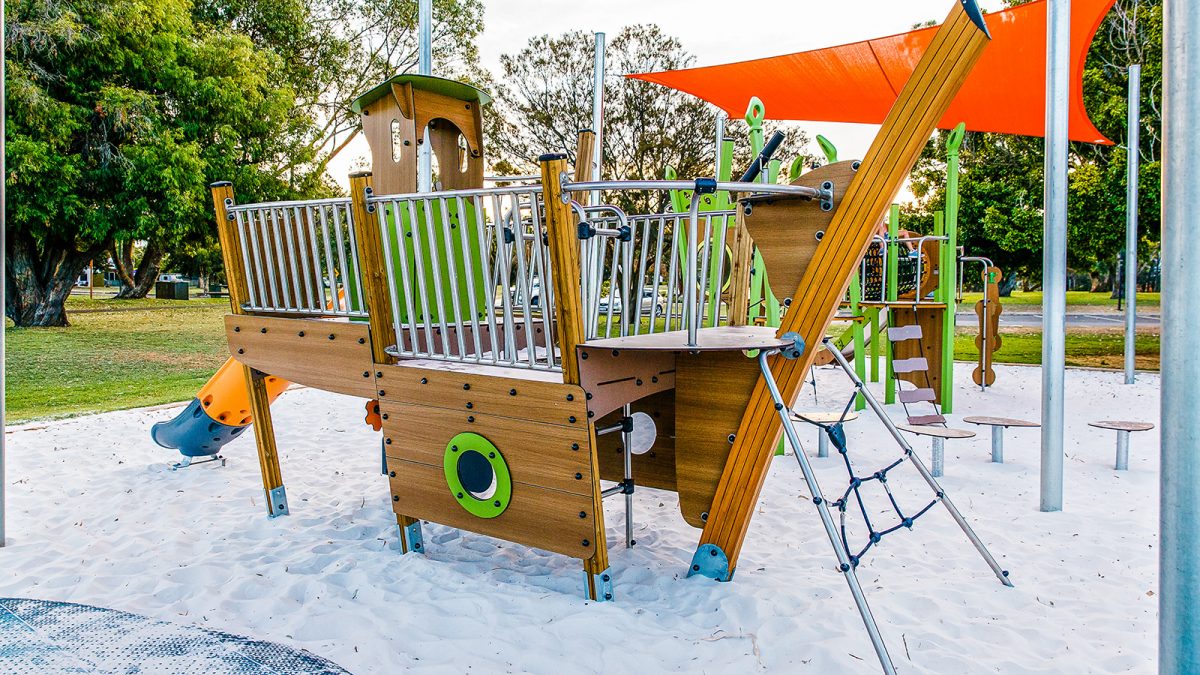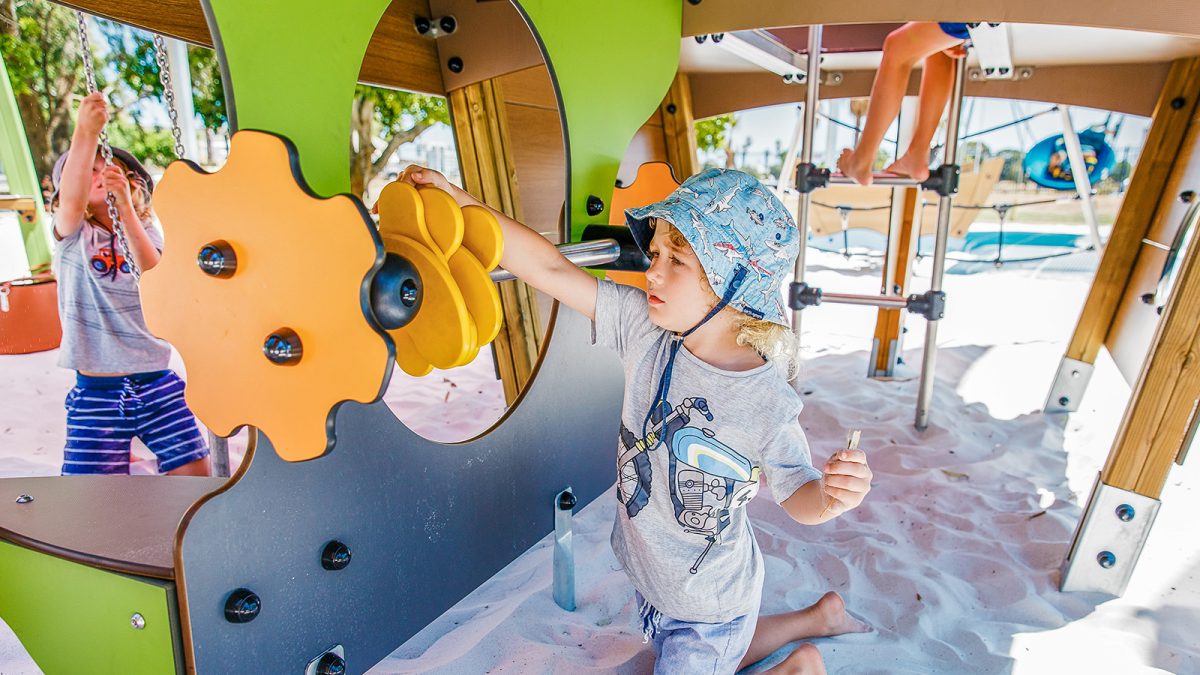 In the play area, the Aquatica theme promises to take children on a real journey: boats of many shapes, lighthouses and suspension bridges set the tone for adventures and stories to be shared. Children imagine they are pirates, explorers, or fishermen. Set a course for Treasure Island, a mysterious adventure on a sunken ship… the children experience a complete immersion.
---
Get your sea legs!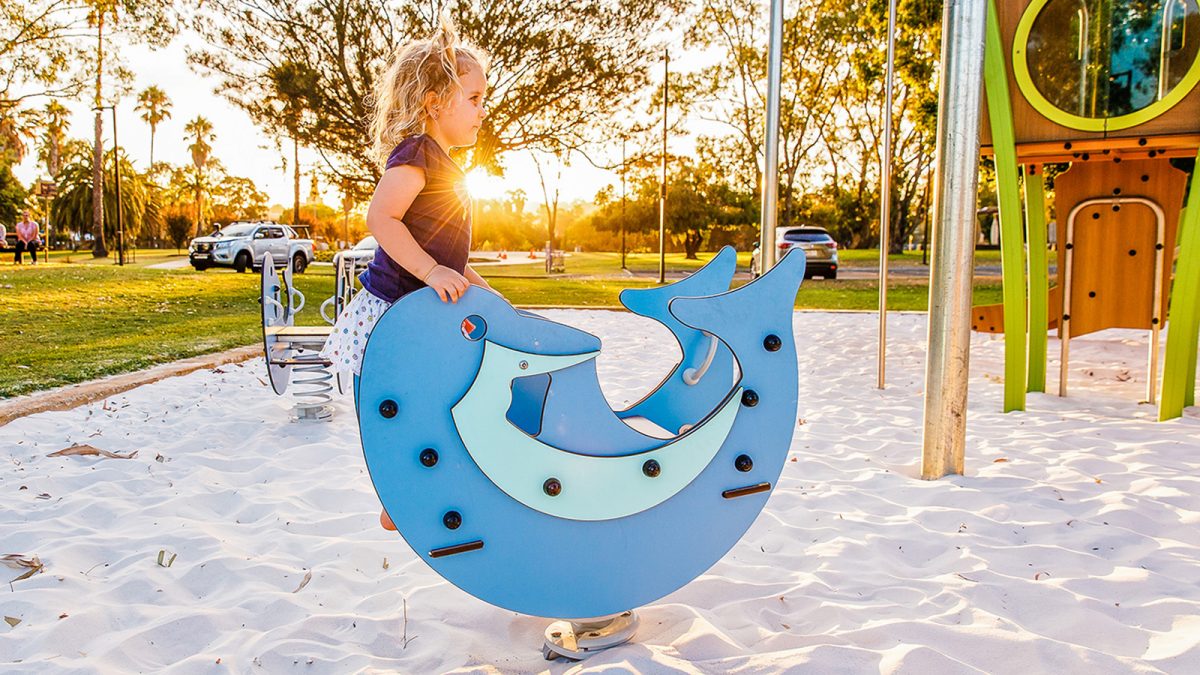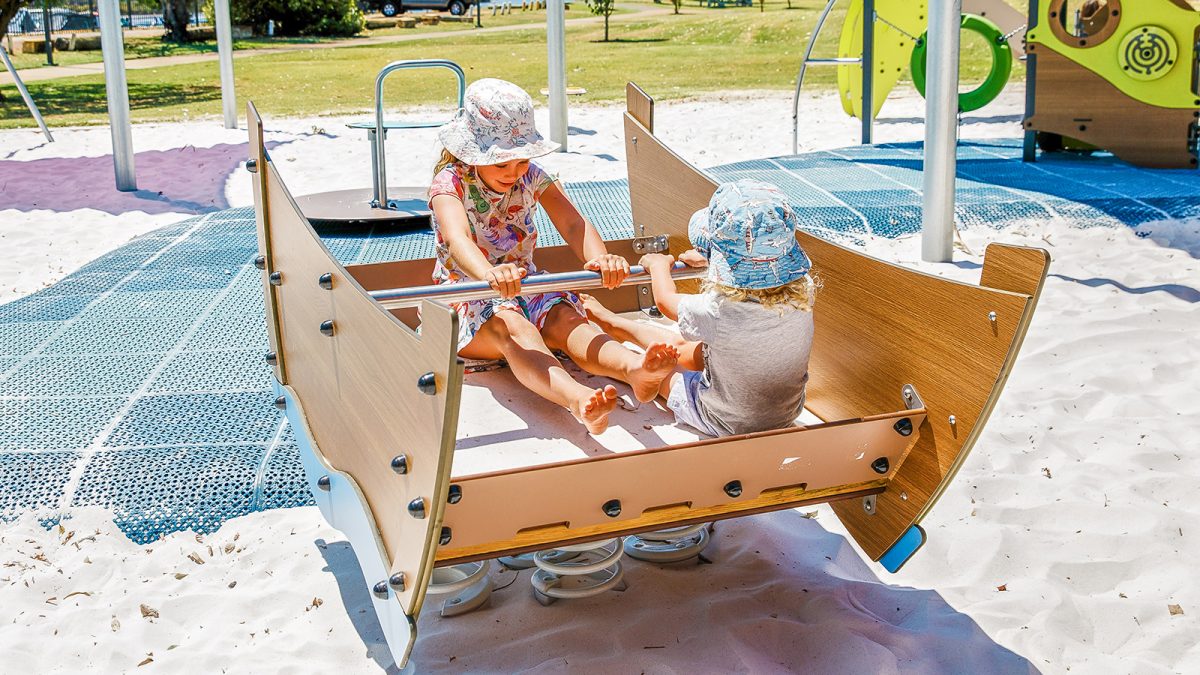 Springers give your play area rhythm. Their swaying is similar to small waves or rough seas, depending on how hard the children choose to push them. Dolphins, starfish, sea horses… these mysterious sea creatures immerse the youngest children in a familiar atmosphere.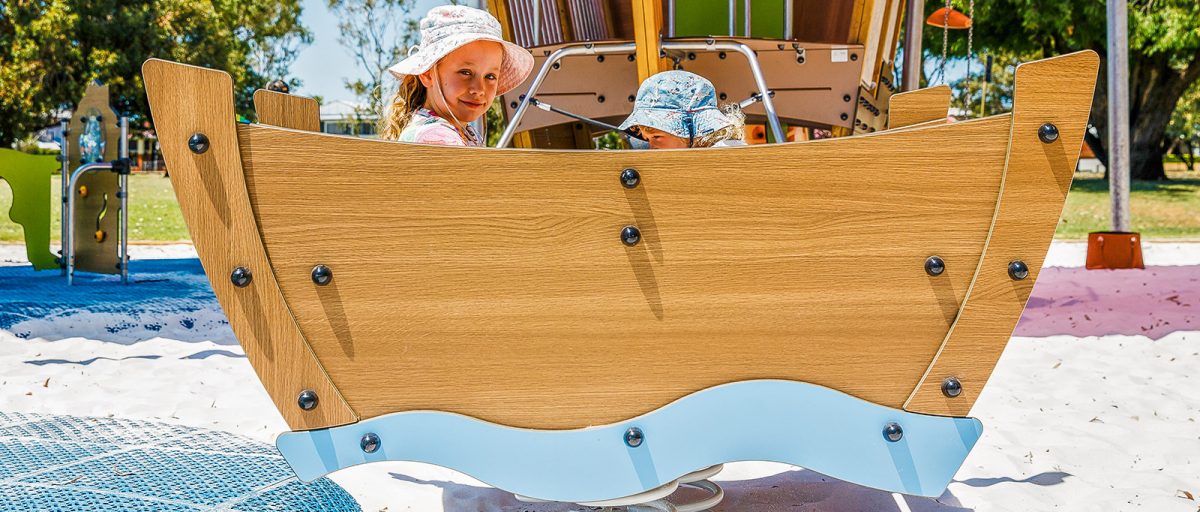 ---
Experiencing the sea through sand and water play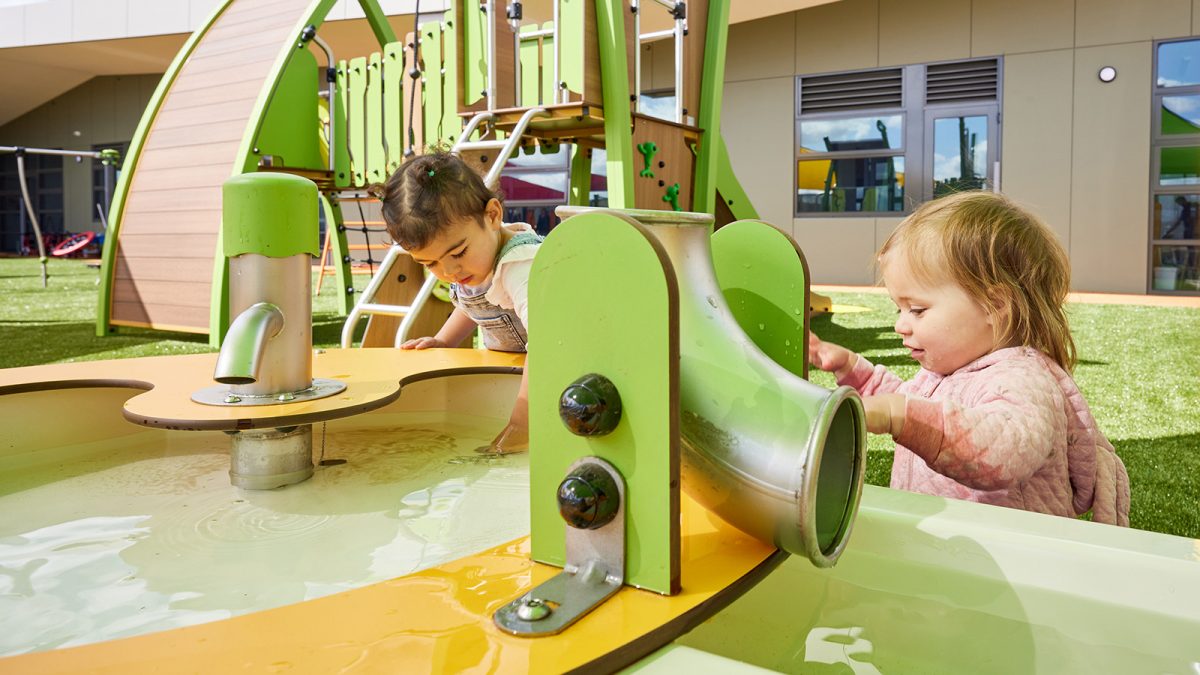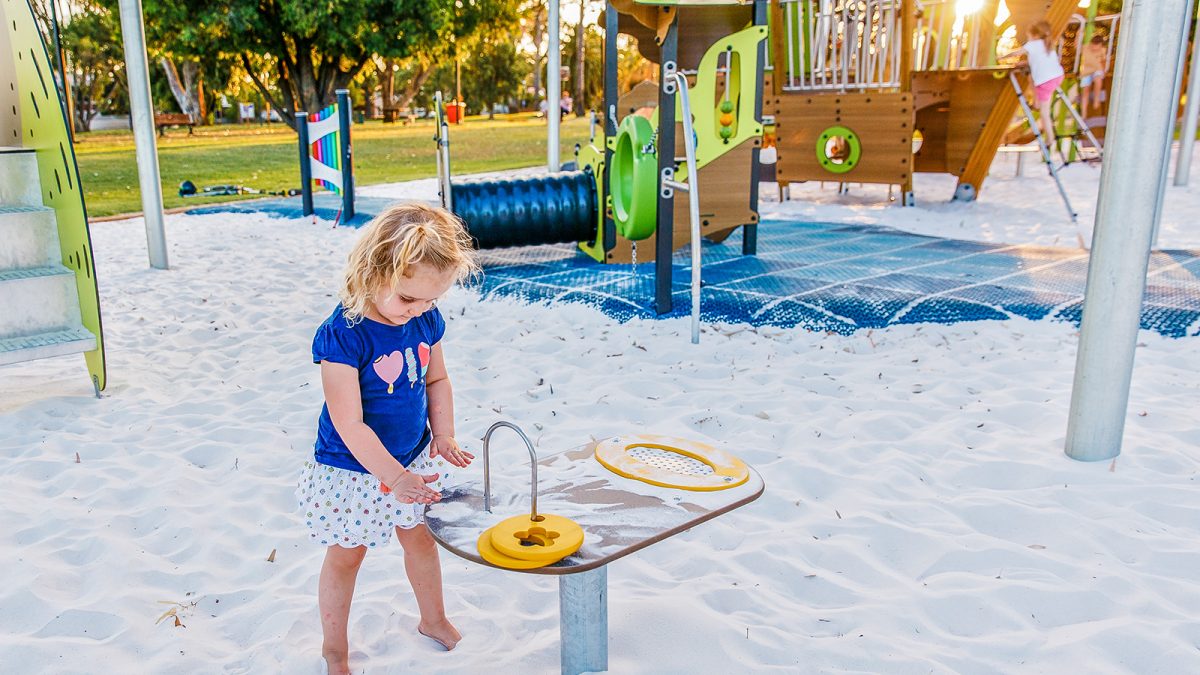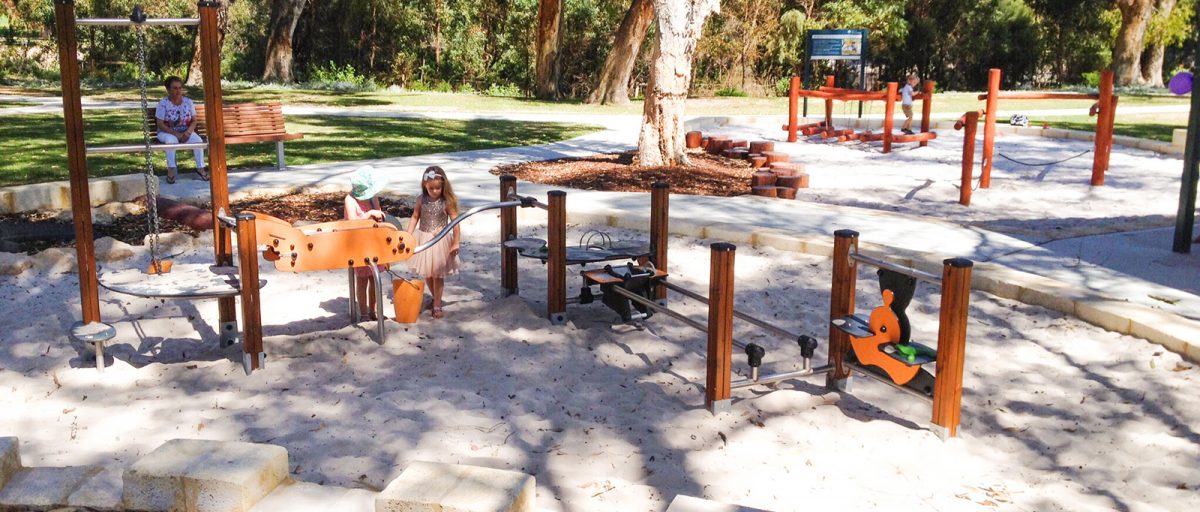 ---
Grafic Games Océane finish: dive to the bottom of the sea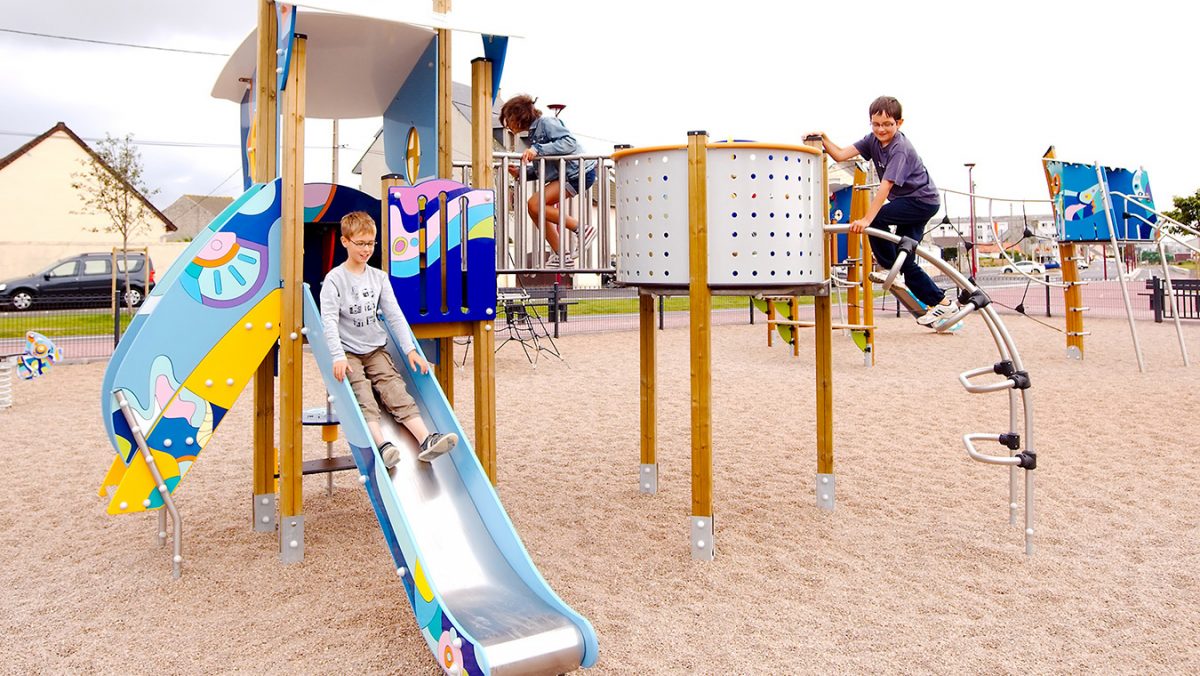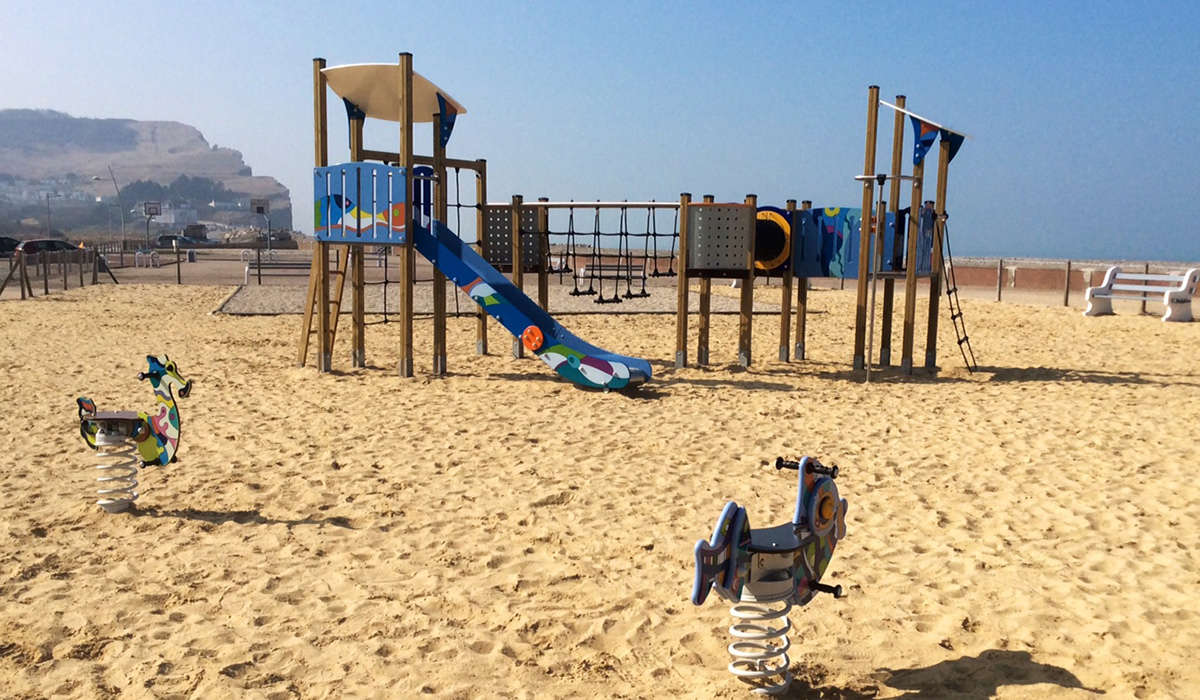 The Grafic Games Océane range further personalises standard or made-to-measure products and increases the site's attractiveness. Rippling graphics and bright blues cover the panels, which serve as a backdrop for imaginary tales that are played out on the high seas.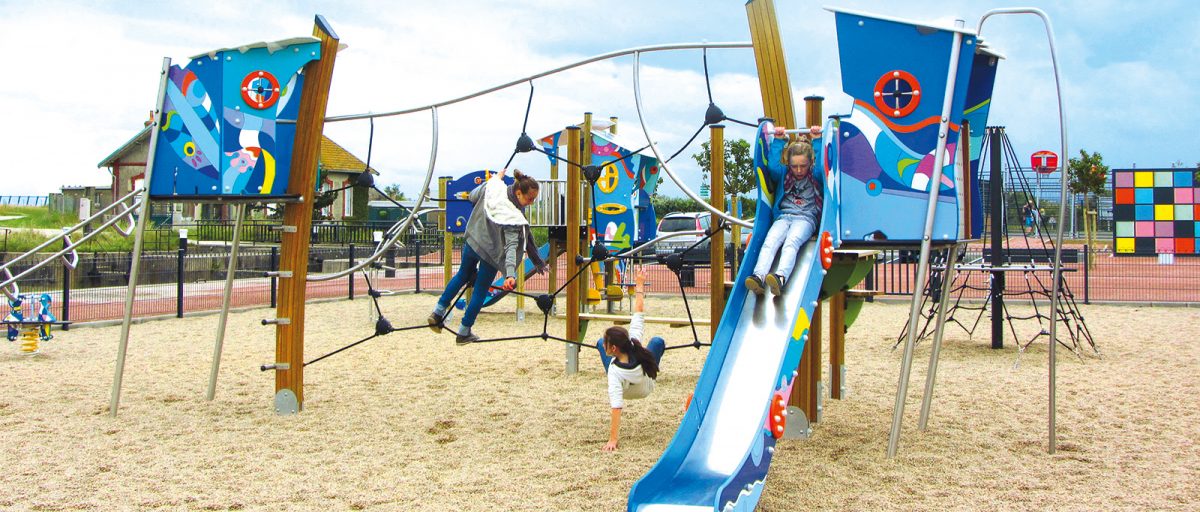 ---
Watch a video about a bespoke sea-themed project
---
---
Looking for ideas? Contact us:
---
For more inspiration…