Nature: a playful theme that encourages creativity
Playing with animals, climbing through the treetops, venturing into the heart of the tropical jungle, walking on wooden logs… For children, nature is an inexhaustible source of inspiration.
The same is true of Proludic's designers, who create play equipment and design play areas that are a playful reflection of all of the diversity of nature.
---
Ranges inspired by nature…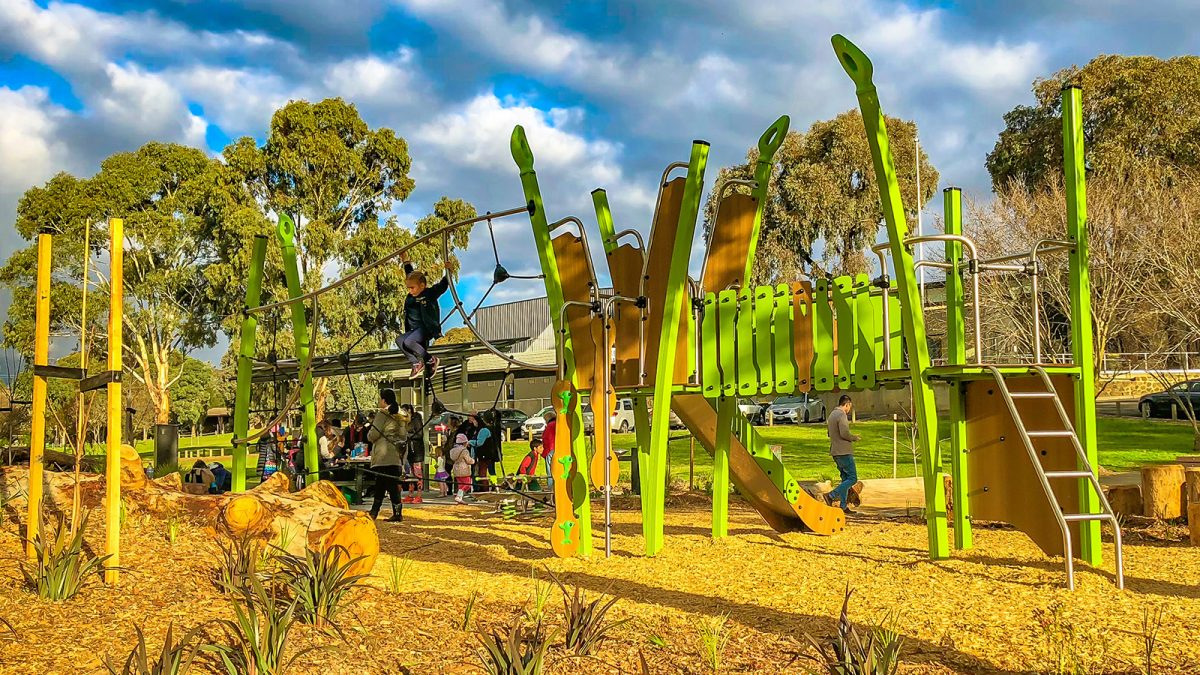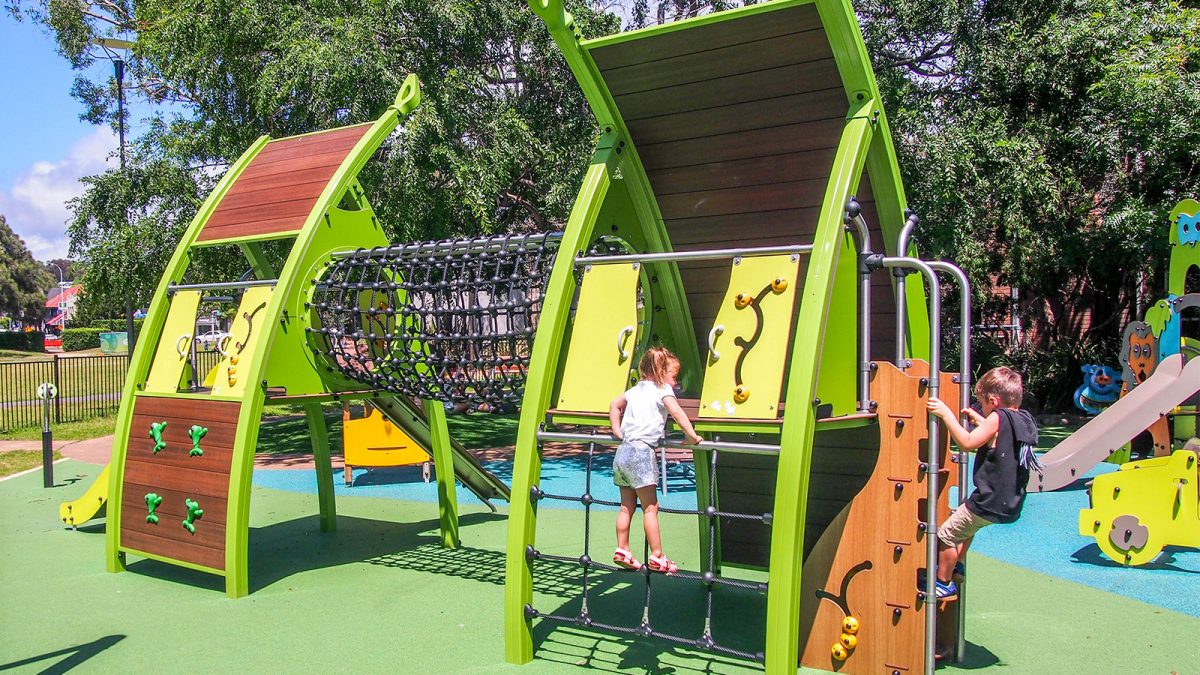 Wooden posts with naturally irregular shapes, structures that look like wild grasses or tree trunks bent by the wind… The multi-play equipment in the Kanopé and Origin' ranges draw their inspiration from the forest and plant life in terms of colour, shapes, and diversity of motor and sensory experiences.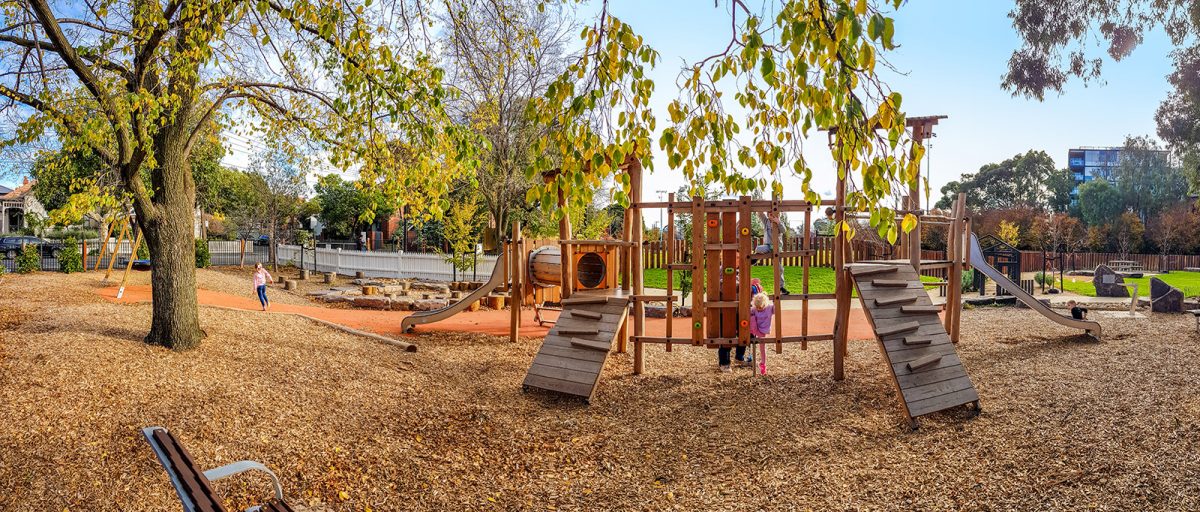 ---
Playing with nature, surrounded by nature!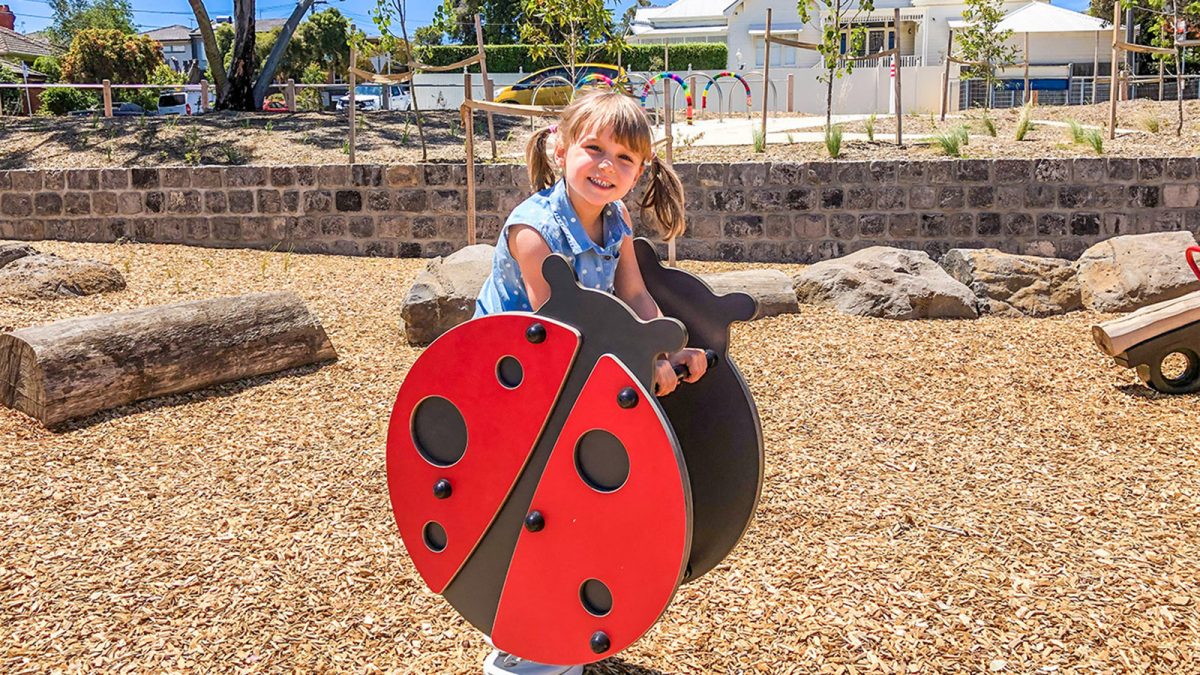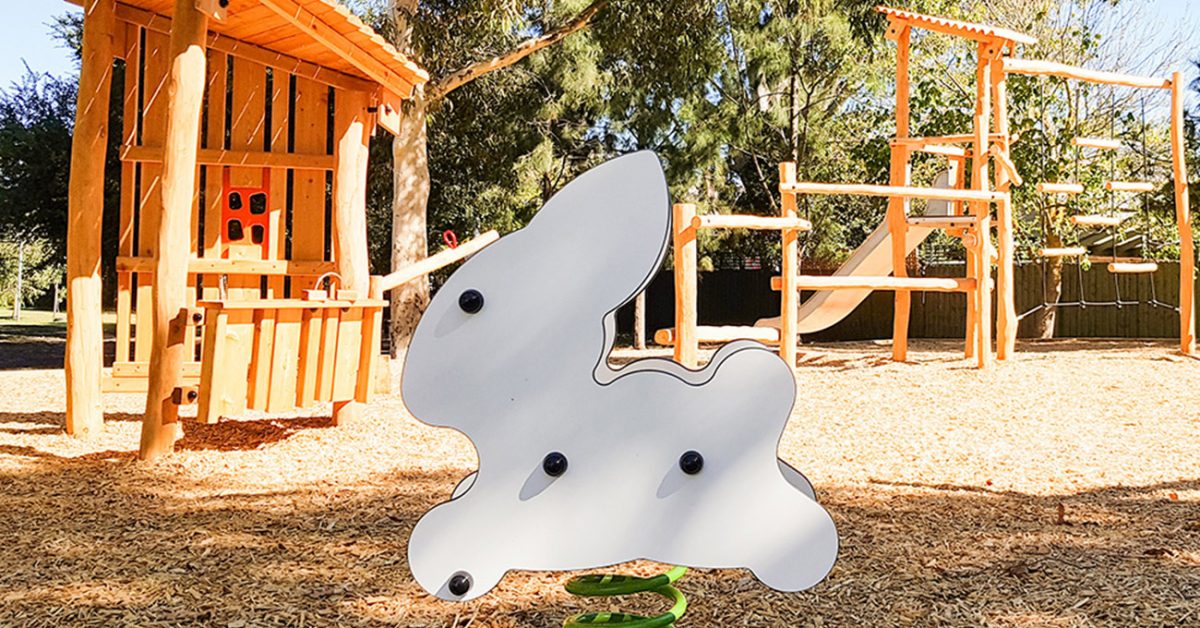 Springers inspired by the farm, forest and jungle animals stimulate children's imaginations.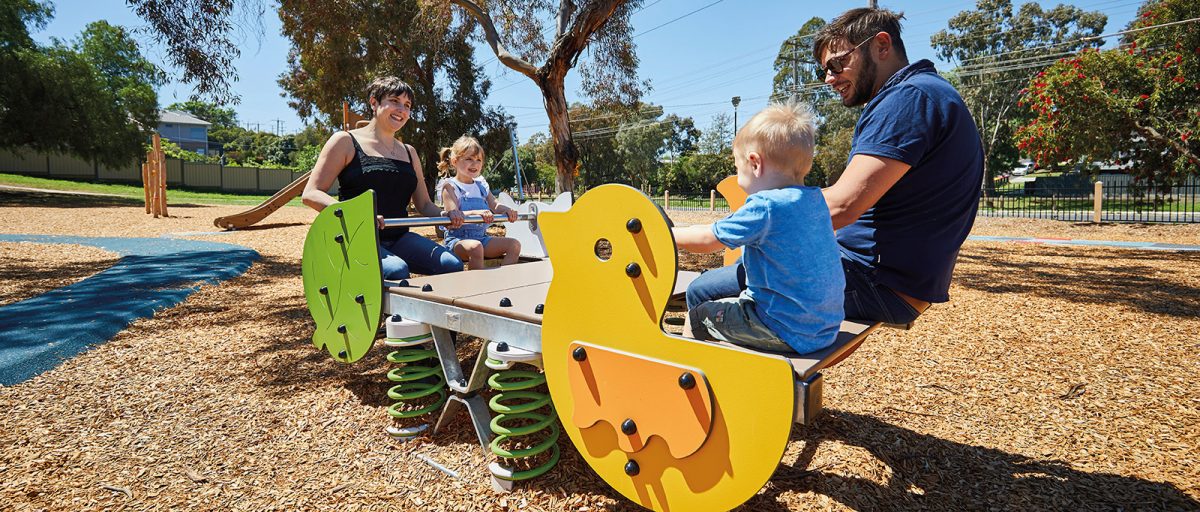 ---
A journey into a tropical jungle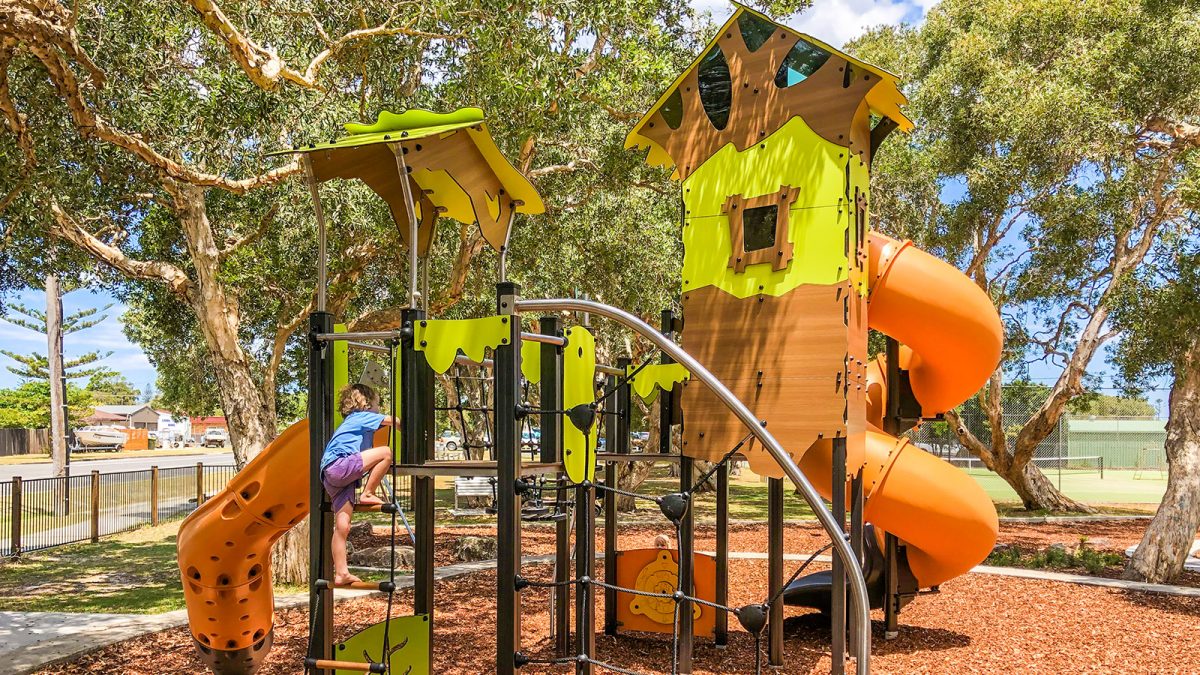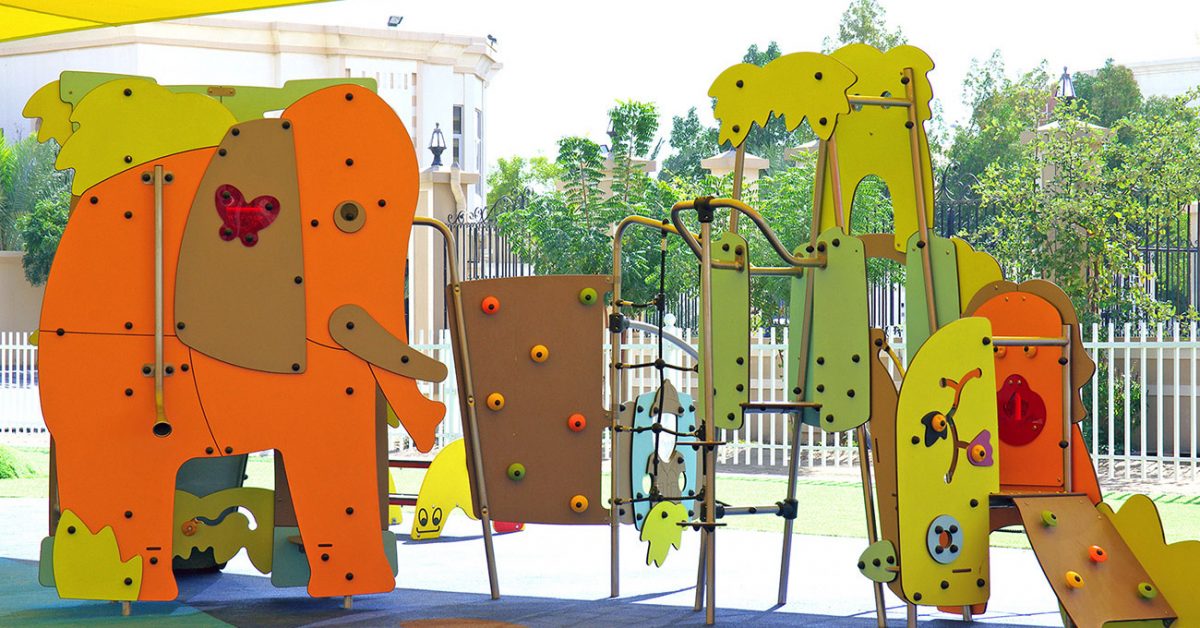 Nature abounds on every piece of equipment of the Aventure range with strong symbols such as the Tree Tower, the jeep, the crocodile and many tropical hideouts… Play is everywhere, in motor skills activities and tactile or cognitive activities.
Watch a video about a special product from our nature universe
---
Grafic Games Amazone finish, for an exotic play area!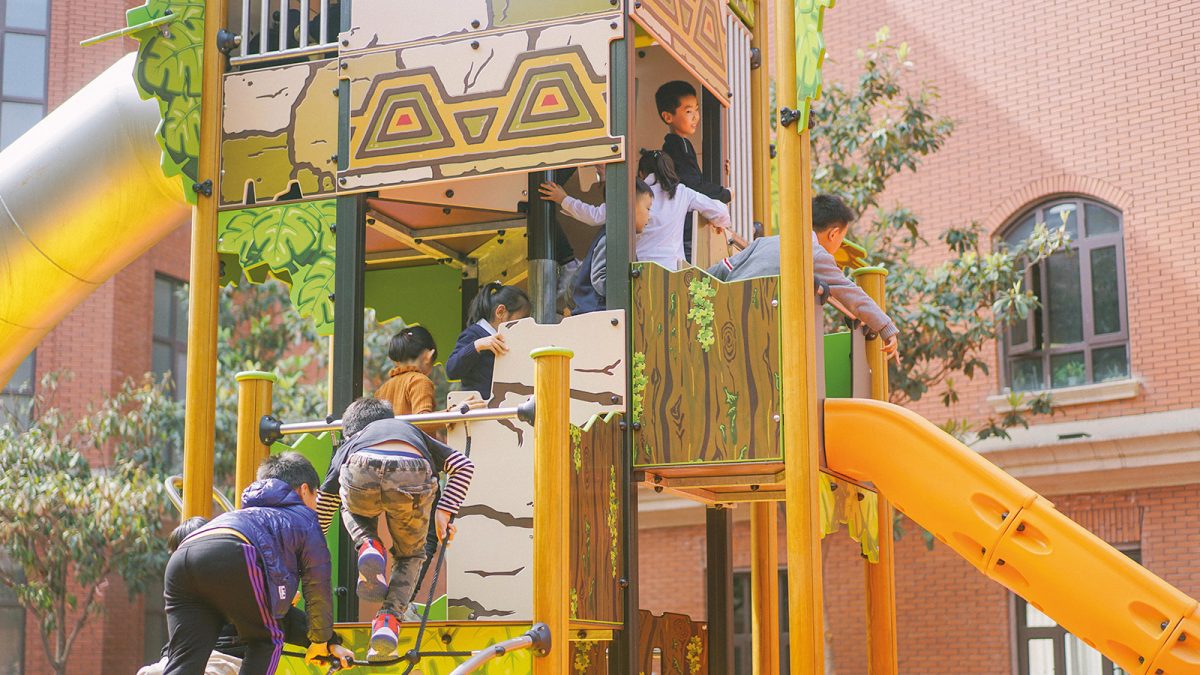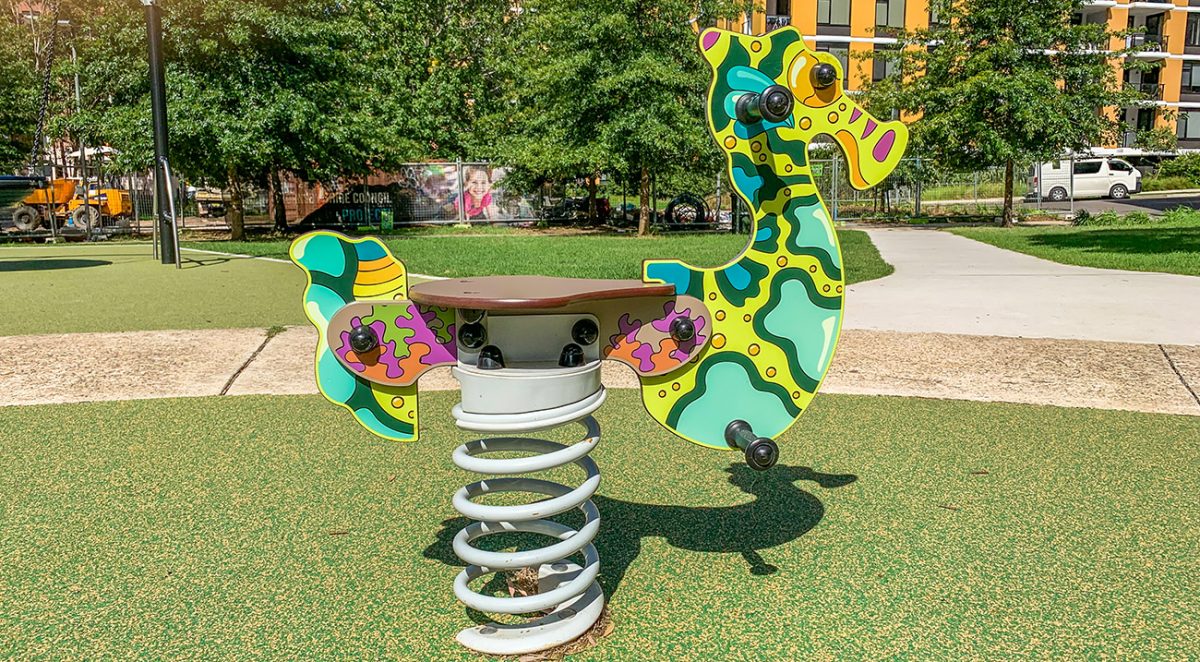 Personalising the games with the Grafic Games Amazone design enhances and enriches the references to nature, plunging children into an exotic setting where the environment is transformed into a tropical jungle. The play structures are covered with lush, wild vegetation.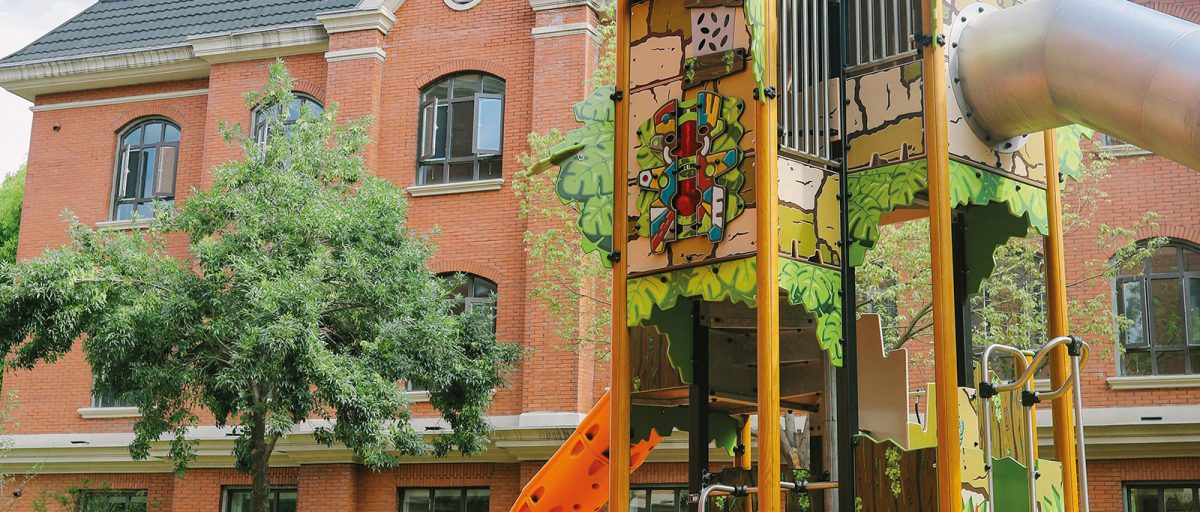 ---
---
Looking for ideas? Contact us:
---
For more inspiration…