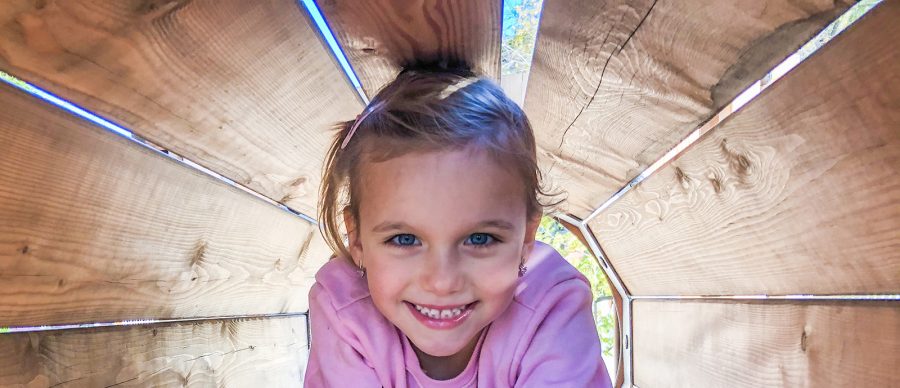 Article published on 20 November 2023
The acceleration of the effects of climate change has made the environmental issue a critically important one. We have always been committed to sustainable development, and strive daily to reduce the environmental impact of our developments. Now, we are increasing our commitment in this area by shaping our strategy to create a proactive, transparent environmental...

Article published on 13 October 2023
Proludic has been successfully submitting its creations to the competition since 2015. And the company has maintained this tradition this year, having been awarded the prestigious Good Design Award in the "Design and Innovation" category for its ACTI'FUN concept. The Good Design Award is one of the oldest and most prestigious design awards programmes in...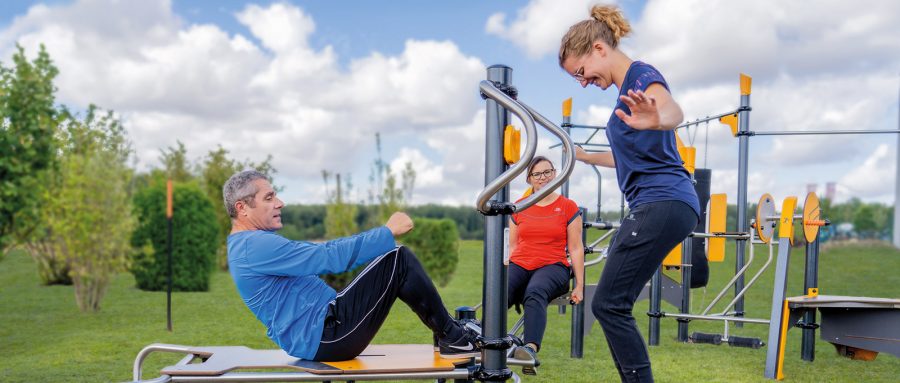 Article published on 5 July 2023
Our new Sports catalogue can be viewed on our website, and copies are also available on request. Browse through its 100 pages and discover the recreational sports concept behind the ACTI'FUN range and Proludic's countless sports & fitness innovations developed alongside sports and play equipment experts. Designed for mixed-gender, multi-generational and inclusive use, the six...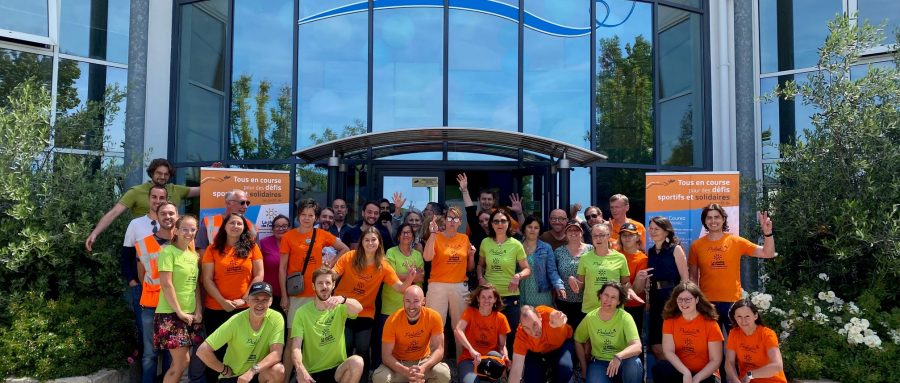 Article published on 5 July 2023
From Tuesday 30 May to Sunday 4 June, Proludic's teams laced up their trainers and set off on a walk in aid of La Chaîne de l'Espoir. This year, over 100 employees took part in what is now our traditional "Walk for Hope" with the aim of exceeding the 3,576,115 steps that we notched up...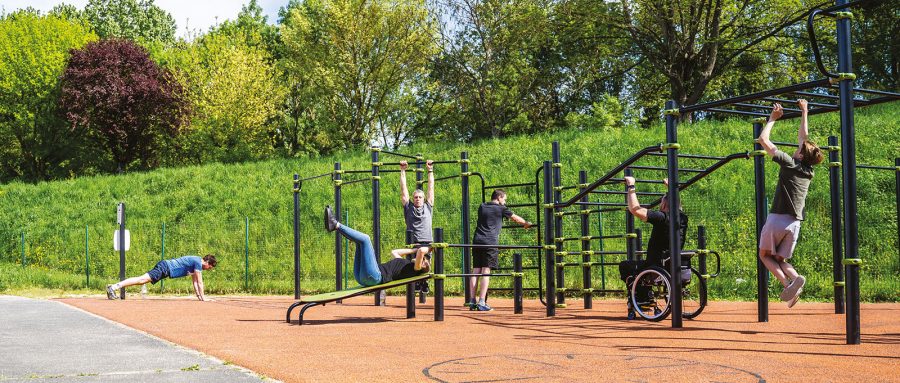 Article published on 20 April 2023
The ACTI'FUN app can be used to connect your ACTI'Ninja, ACTI'Street and ACTI'Fit facilities to offer your users a unique experience. The ACTI'FUN app is compatible with all its ACTI'FUN equipment. ACTI'FUN is a free app for users of Proludic play and sports equipment (ACTI'Ninja, ACTI'Street and ACTI'Fit). The app has been developed to support...
Article published on 10 February 2023
In 2022, Proludic went even further in expressing its committed stance with the launch of the "Sporting and Community Challenges". Proludic teams took part in a complete programme of 11 sporting events taking place throughout the year. Each individual's participation was recorded in the form of 'suns' that were added up in a meter to...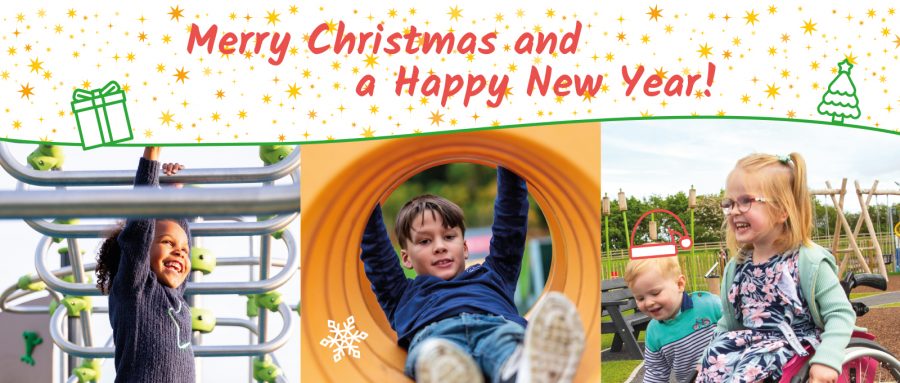 Article published on 23 December 2022
A few days before Christmas, the entire Proludic team wishes you a happy holiday season. The company will close its doors this Friday, December 23 at 6 p.m. and will reopen on Monday, January 2 at 8:30 a.m.Take full advantage of the happiness of being together!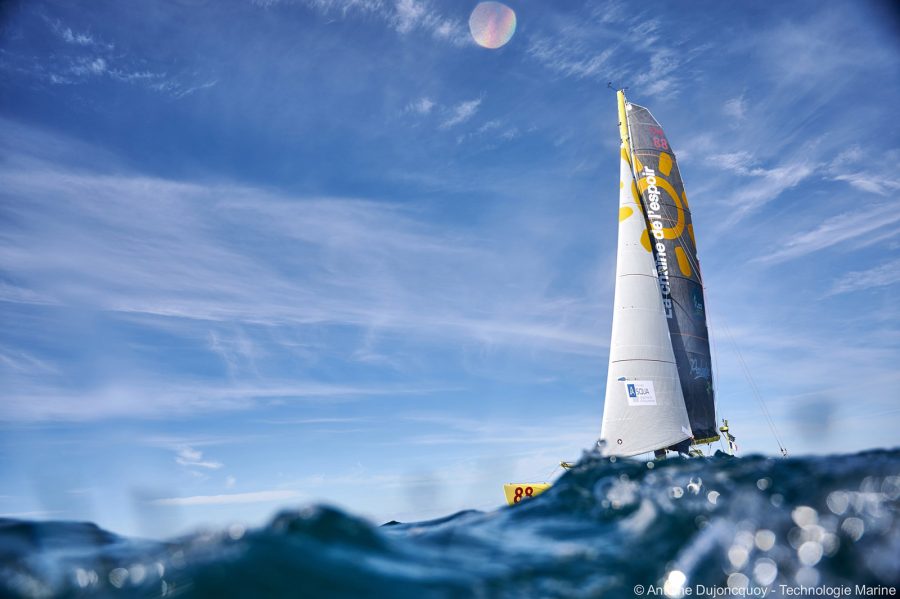 Article published on 7 December 2022
Proludic is a partner of Acapella – La Chaine de l'Espoir, the trimaran skippered by Charlie Capelle, who has just completed the Route du Rhum 2022. The Route du Rhum is a solo transatlantic race that takes place every four years following a route from Saint-Malo (France) to the island of Guadeloupe. Around 130 boats...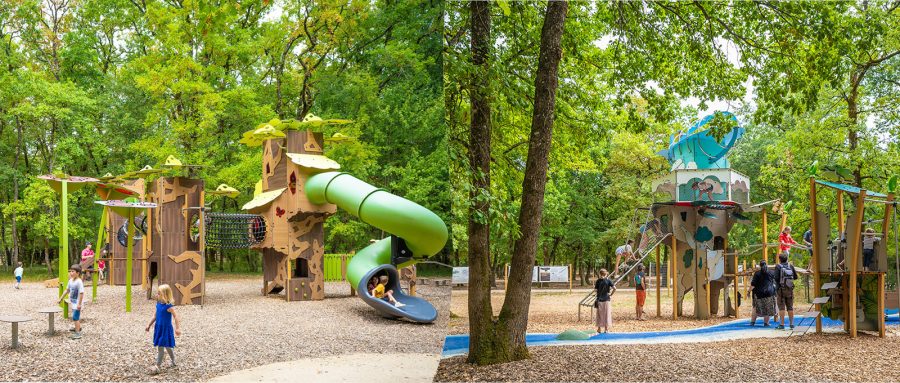 Article published on 28 October 2022
Zoodyssée is a wildlife park that is home over 800 European animals from 90 different species. The park is divided into themed areas called "Odysseys", each of which has its own specially designed environment and learning aids. The installation of a play area reflecting the theme of each of these Odysseys adds an additional fun...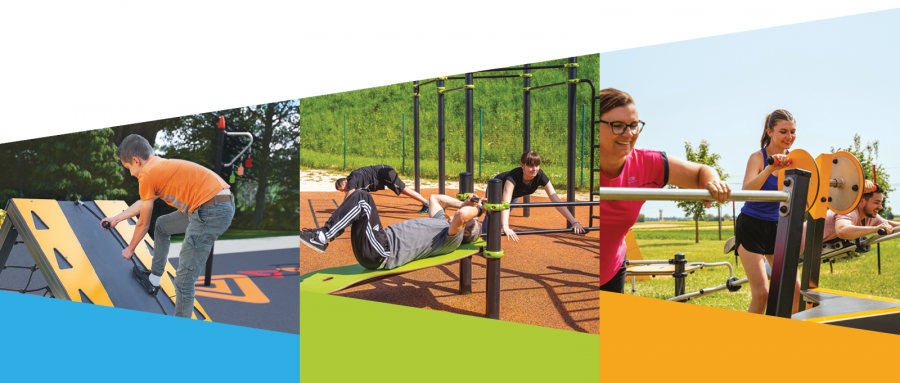 Article published on 23 September 2022
ACTI'FUN, the fun way to exercise and feel good! Proludic is now going even further in its quest to combine sport and enjoyment using play as a connecting element. With the ACTI'FUN concept, it is presenting a fun-based approach to sports based on a key element in the company's history and activities: play. Fun-based sport is an ideal...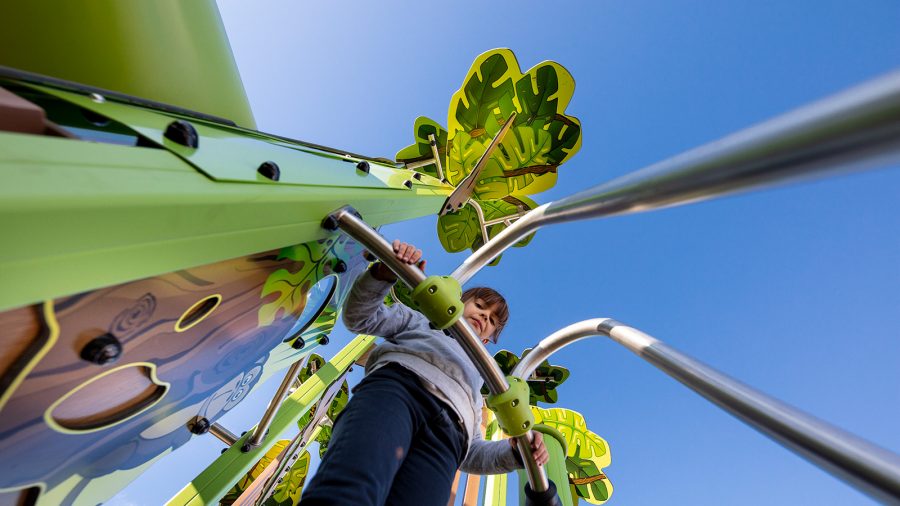 Article published on 2 March 2022
Commitment is one of Proludic's values. And it takes on a very real meaning when we lend our support to environmental causes. By planting a KA'YOP in their play area, our customers are making an active contribution to solidarity and sustainable reforestation. As exemplified by the towns of Juvisy, Courbevoie, Créteil, Vienne, Thiais and Rachecourt-sur-Marne, which have...