Article published on 23 September 2022
ACTI'FUN, the fun way to exercise and feel good!
Proludic is now going even further in its quest to combine sport and enjoyment using play as a connecting element. With the ACTI'FUN concept, it is presenting a fun-based approach to sports based on a key element in the company's history and activities: play.
Fun-based sport is an ideal solution to incorporate movement in everyday routines from a very early age and encourage everyone to adopt good long-term lifestyle habits.
As part of this approach, Proludic has worked closely with leading experts from the sports and well-being sector to design mixed-gender and inclusive ranges of outdoor play equipment for all ages and all needs: to learn and develop, exercise, push limits, keep fit, enjoy nature or simply relax as a family.
The ACTI'FUN app
The ACTI'FUN app is now available on Google Play and in the App Store.
Users can scan a QR code on all ACTI'FUN sports play equipment to open the app and view exercise videos for all apparatus in the range.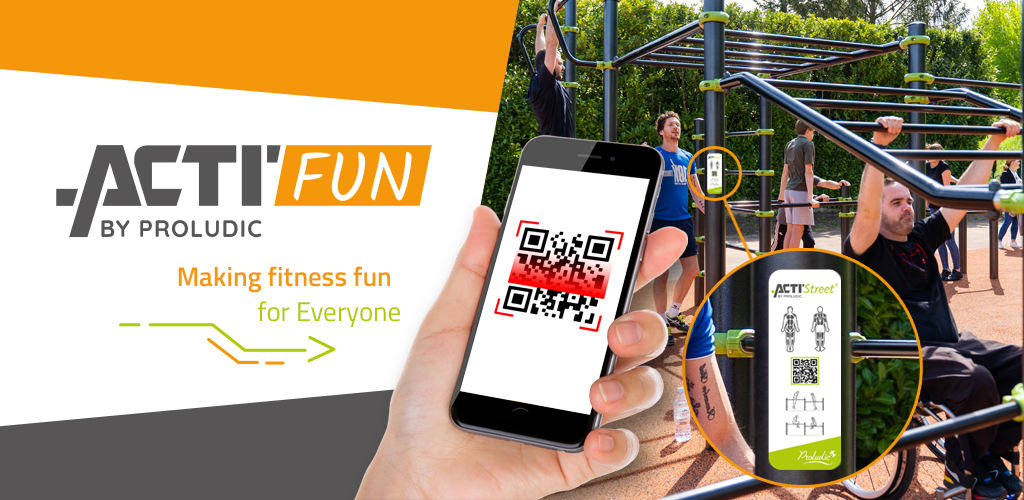 Recent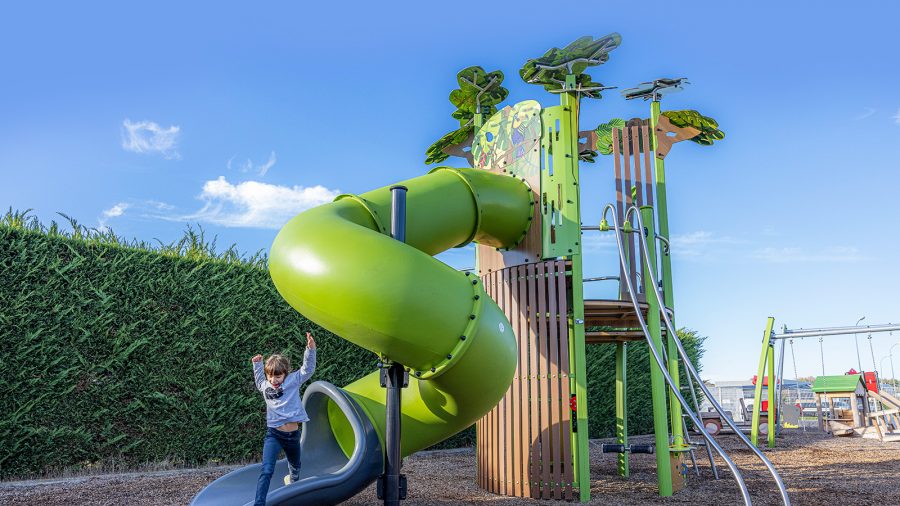 Article published on 25 March 2021
Since its introduction, the Kanopé range has constantly evolved to offer new fun functions, always being more innovative with each reincarnation. Ka'Yop, full of secrets inside and around the tree Ka'Yop is an enchanted tree that contributes to the happiness of children and adolescents through a multitude of fun and dynamic activities. There are four different varieties of...
Article published on 11 March 2021
Proludic is excited to share with you our NEW 2021 products which showcase how you can make your play provision stand out from the crowd. This year we have deliberately focused on inclusive play equipment as we are strong advocates of play area design which encourages children of all abilities to play together. We are...