Article published on 10 February 2023
In 2022, Proludic went even further in expressing its committed stance with the launch of the "Sporting and Community Challenges".
Proludic teams took part in a complete programme of 11 sporting events taking place throughout the year. Each individual's participation was recorded in the form of 'suns' that were added up in a meter to support La Chaîne de l'Espoir.
The Route du Rhum
The Spi Ouest France (regatta)
The Drheam Cup (regatta)
The ArMen Race (regatta)
The Ekiden of Touraine, a marathon distance road race run as a relay by teams of 6 people. This year's event included 2 teams in the Proludic colours!
The French National Corporate Sport Games
The 10 km de Tours race
The Marche de l'Espoir
Urban rallies organised to mark the anniversary of Proludic subsidiaries
The Proludic teams earned over 6,000 suns in the 2022 Sporting and Community Challenges which will be used to fund 4 heart operations for children by the Chaîne de l'Espoir.
Well done to everyone for this great support!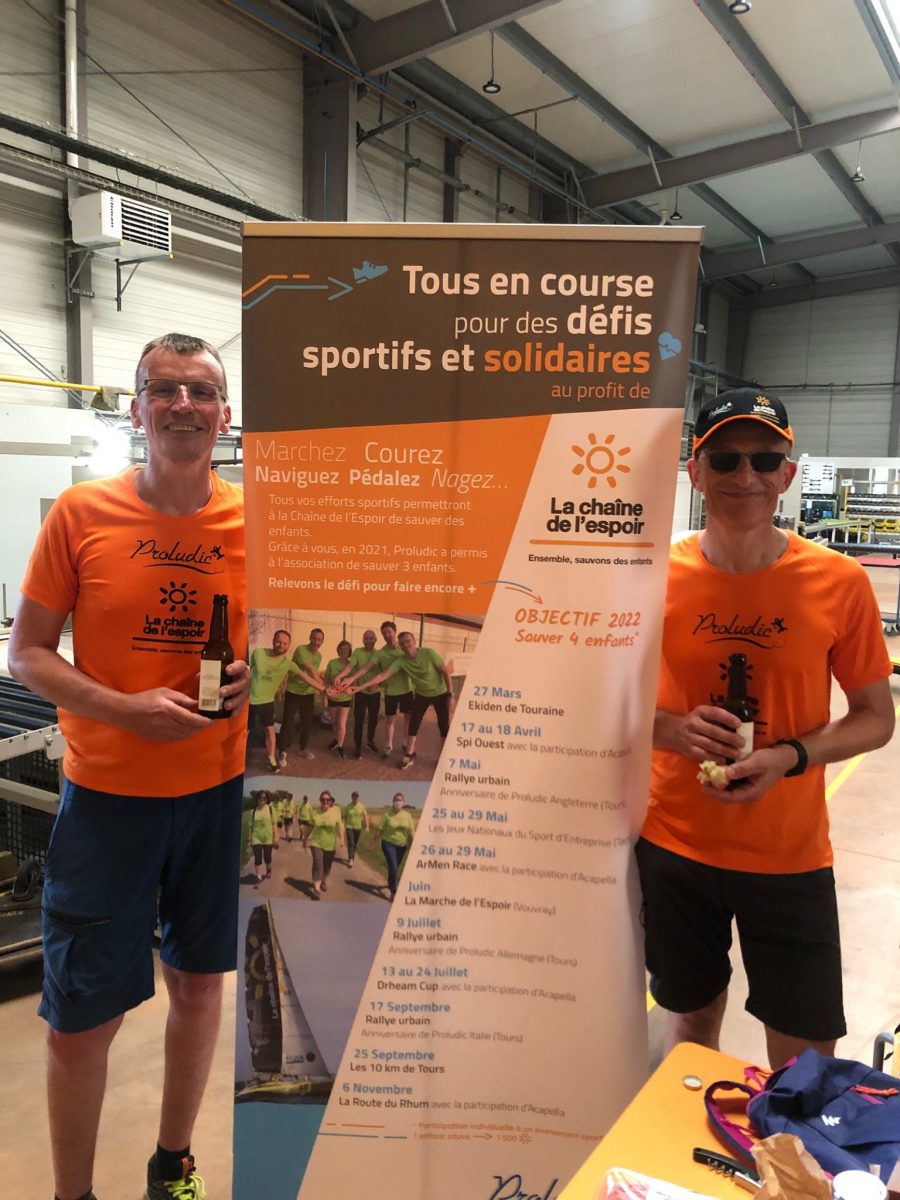 Recent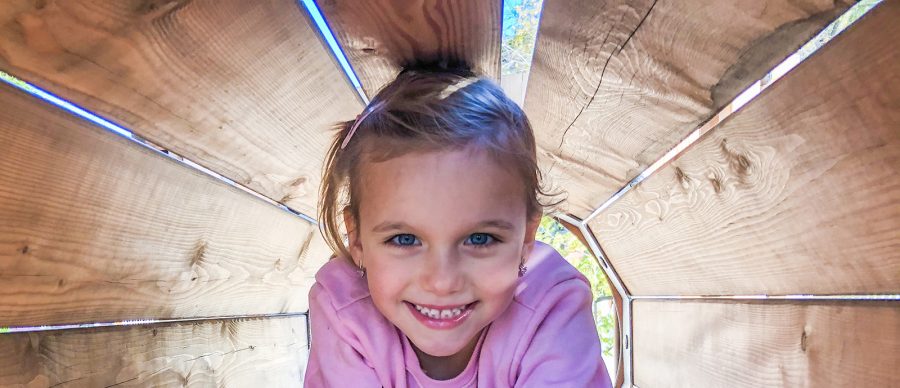 Article published on 20 November 2023
The acceleration of the effects of climate change has made the environmental issue a critically important one. We have always been committed to sustainable development, and strive daily to reduce the environmental impact of our developments. Now, we are increasing our commitment in this area by shaping our strategy to create a proactive, transparent environmental...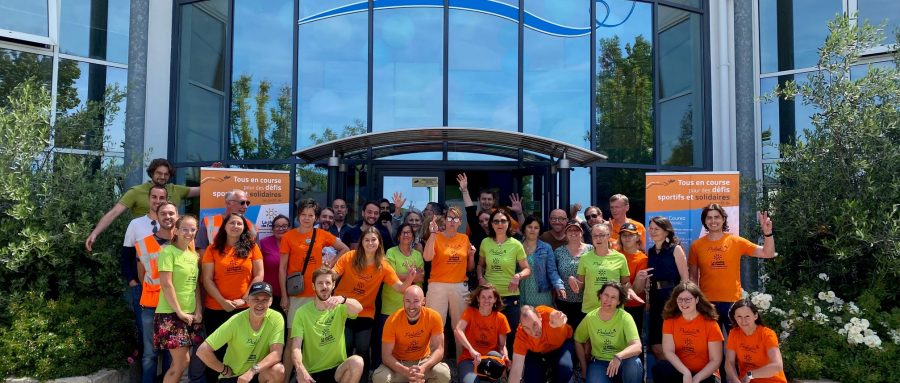 Article published on 5 July 2023
From Tuesday 30 May to Sunday 4 June, Proludic's teams laced up their trainers and set off on a walk in aid of La Chaîne de l'Espoir. This year, over 100 employees took part in what is now our traditional "Walk for Hope" with the aim of exceeding the 3,576,115 steps that we notched up...