Article published on 7 December 2022
Proludic is a partner of Acapella – La Chaine de l'Espoir, the trimaran skippered by Charlie Capelle, who has just completed the Route du Rhum 2022.
The Route du Rhum is a solo transatlantic race that takes place every four years following a route from Saint-Malo (France) to the island of Guadeloupe. Around 130 boats set sail for Guadeloupe on the 9th of November, including Acapella – La Chaine de l'Espoir,  Charlie Capelle's iconic trimaran.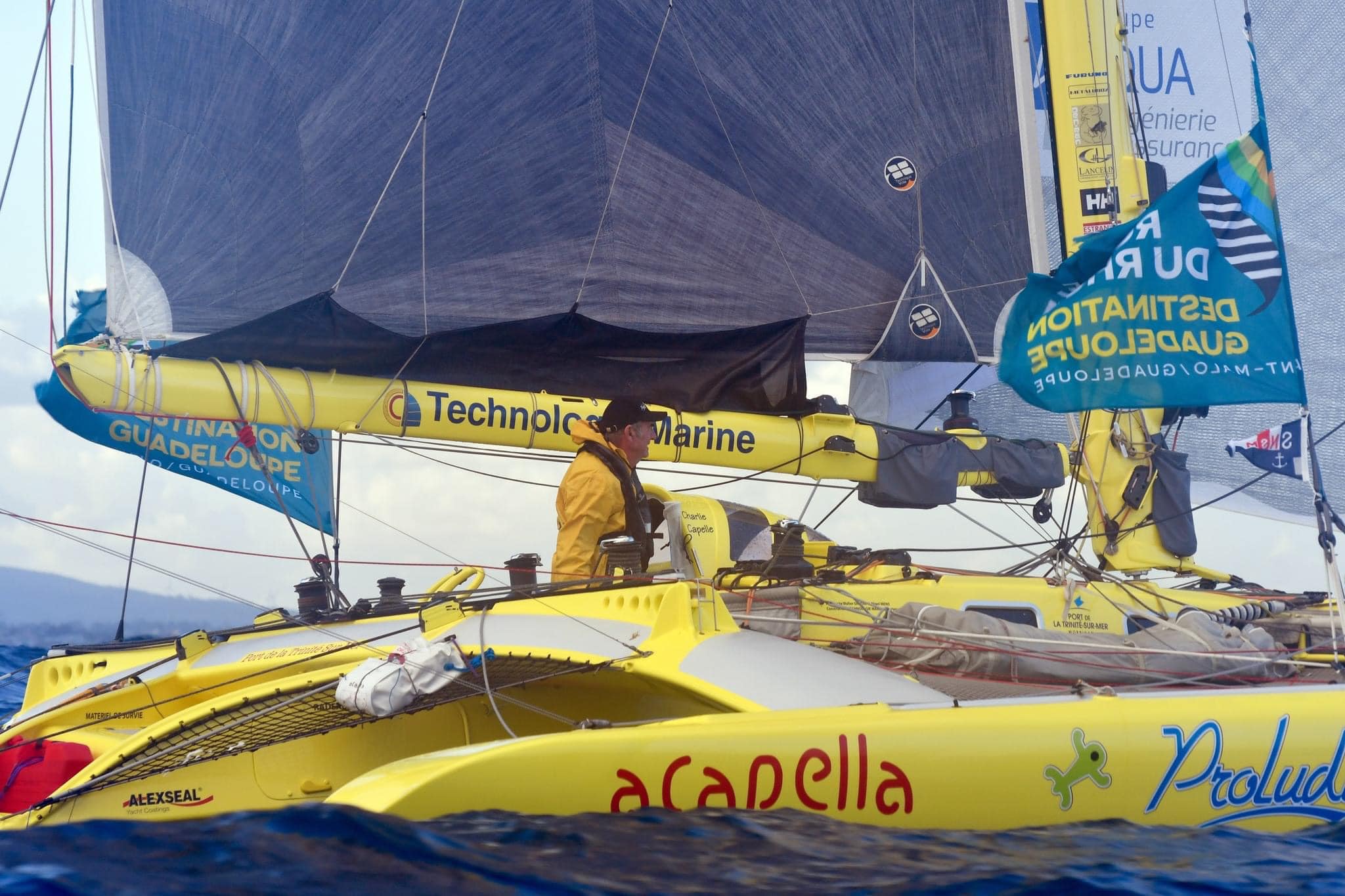 For more than 4 years, Proludic has been a partner of Acapella. This partnership, underpinned by common values of sharing and solidarity, was created to support La Chaîne de l'Espoir, an association that has been working since 1994 to open up access to healthcare and education for children through long-term missions.
Taking part in this legendary race for the 6th time, after 21 days at sea, Charlie Capelle arrived in Guadeloupe on Tuesday the 30th of November in a very exciting finish!
Proludic is very pleased to have supported Charlie Capelle throughout the entire year and thus to have contributed to the work of La Chaine de l'Espoir.
Recent
Article published on 10 February 2023
In 2022, Proludic went even further in expressing its committed stance with the launch of the "Sporting and Community Challenges". Proludic teams took part in a complete programme of 11 sporting events taking place throughout the year. Each individual's participation was recorded in the form of 'suns' that were added up in a meter to...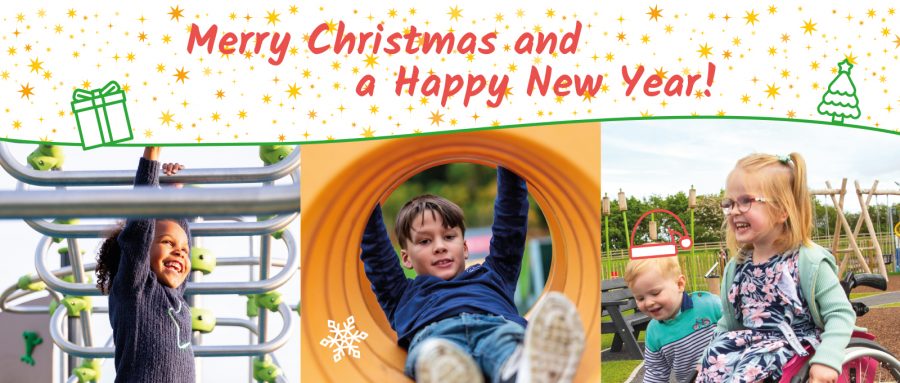 Article published on 23 December 2022
A few days before Christmas, the entire Proludic team wishes you a happy holiday season. The company will close its doors this Friday, December 23 at 6 p.m. and will reopen on Monday, January 2 at 8:30 a.m.Take full advantage of the happiness of being together!