Article published on 23 December 2022
A few days before Christmas, the entire Proludic team wishes you a happy holiday season.
The company will close its doors this Friday, December 23 at 6 p.m. and will reopen on Monday, January 2 at 8:30 a.m.
Take full advantage of the happiness of being together!
Recent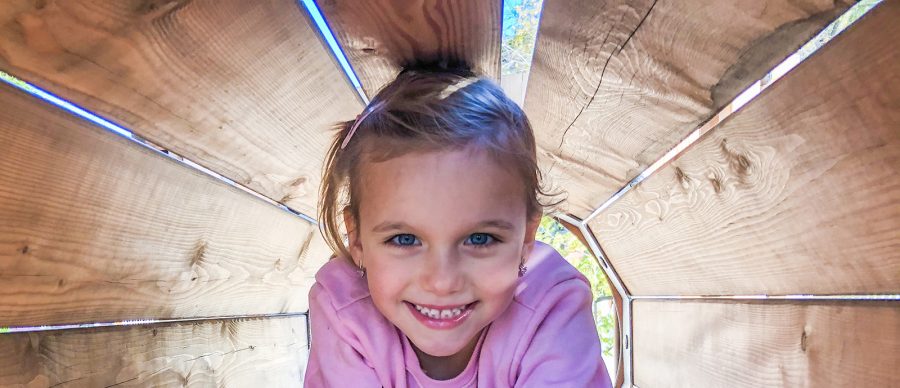 Article published on 20 November 2023
The acceleration of the effects of climate change has made the environmental issue a critically important one. We have always been committed to sustainable development, and strive daily to reduce the environmental impact of our developments. Now, we are increasing our commitment in this area by shaping our strategy to create a proactive, transparent environmental...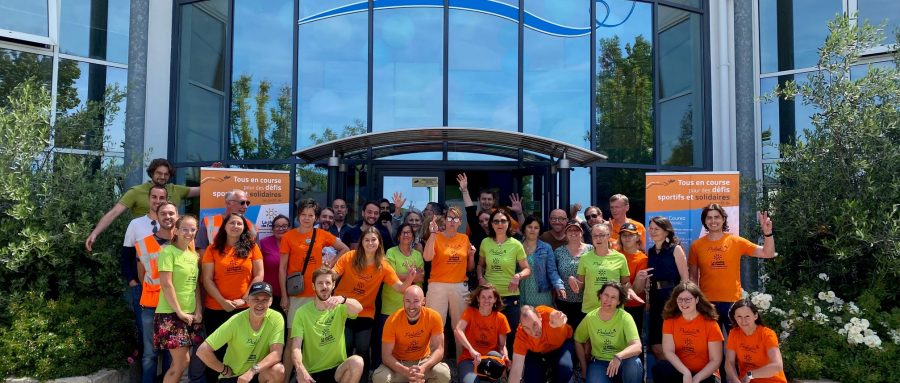 Article published on 5 July 2023
From Tuesday 30 May to Sunday 4 June, Proludic's teams laced up their trainers and set off on a walk in aid of La Chaîne de l'Espoir. This year, over 100 employees took part in what is now our traditional "Walk for Hope" with the aim of exceeding the 3,576,115 steps that we notched up...