Article published on 17 January 2022
Best wishes 2022 !
The Proludic team wishes you a happy new year 2022, full of success, health and well-being.
Thank you for your loyalty.
Recent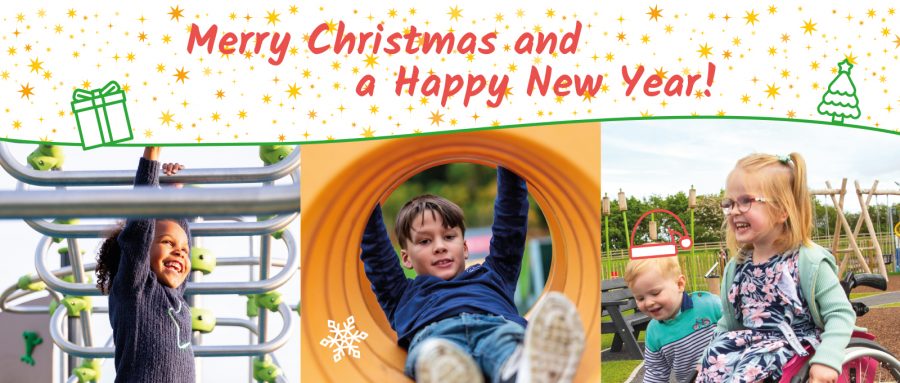 Article published on 23 December 2022
A few days before Christmas, the entire Proludic team wishes you a happy holiday season. The company will close its doors this Friday, December 23 at 6 p.m. and will reopen on Monday, January 2 at 8:30 a.m.Take full advantage of the happiness of being together!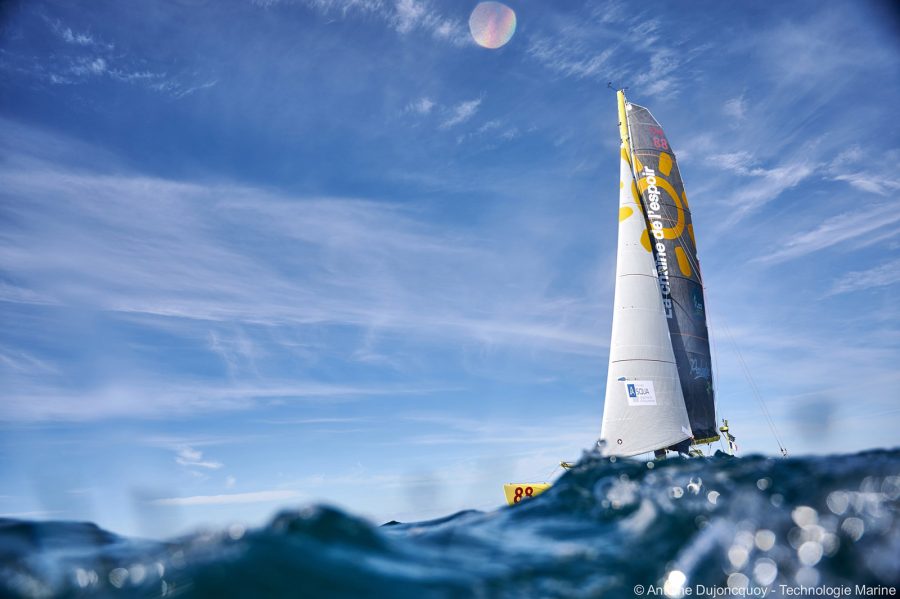 Article published on 7 December 2022
Proludic is a partner of Acapella – La Chaine de l'Espoir, the trimaran skippered by Charlie Capelle, who has just completed the Route du Rhum 2022. The Route du Rhum is a solo transatlantic race that takes place every four years following a route from Saint-Malo (France) to the island of Guadeloupe. Around 130 boats...