Article published on 17 January 2022
Best wishes 2022 !
The Proludic team wishes you a happy new year 2022, full of success, health and well-being.
Thank you for your loyalty.
Recent
Article published on 17 February 2022
The Proludic 2022 catalogue can be viewed on our website, and copies are also available on request.Leaf through its 300 pages and take advantage of Proludic's advice and expertise in playgrounds and sports areas, and check out more than 500 products covering our Playgrounds, Sport & Fitness and Outdoor Furniture ranges. Important new products for...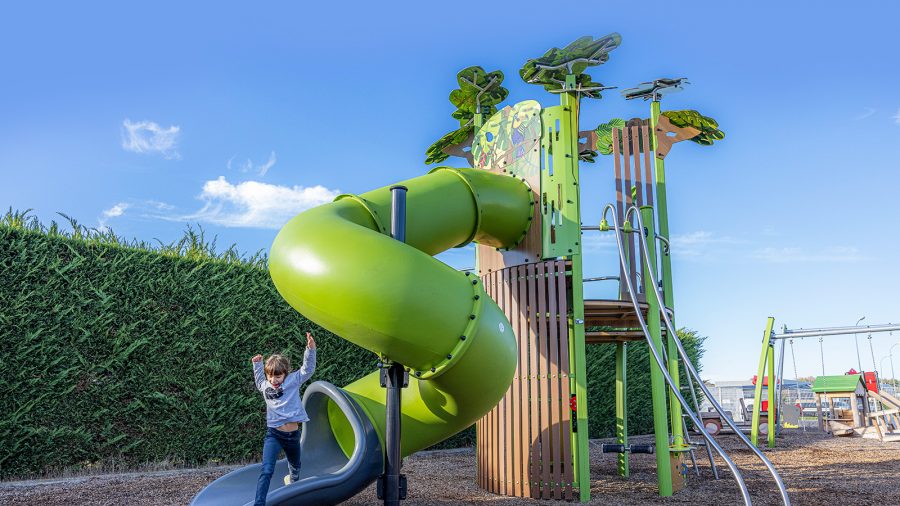 Article published on 25 March 2021
Since its introduction, the Kanopé range has constantly evolved to offer new fun functions, always being more innovative with each reincarnation. Ka'Yop, full of secrets inside and around the tree Ka'Yop is an enchanted tree that contributes to the happiness of children and adolescents through a multitude of fun and dynamic activities. There are four different varieties of...