Stainless steel and aluminium are extremely resistant to corrosion!
The Proludic production site, equipped with state-of-the-art machinery, can transform stainless steel: stamping, bending and welding. This expertise allows us to use this material in a wide range of equipment and to offer a variety of shapes.
Mechanical advantages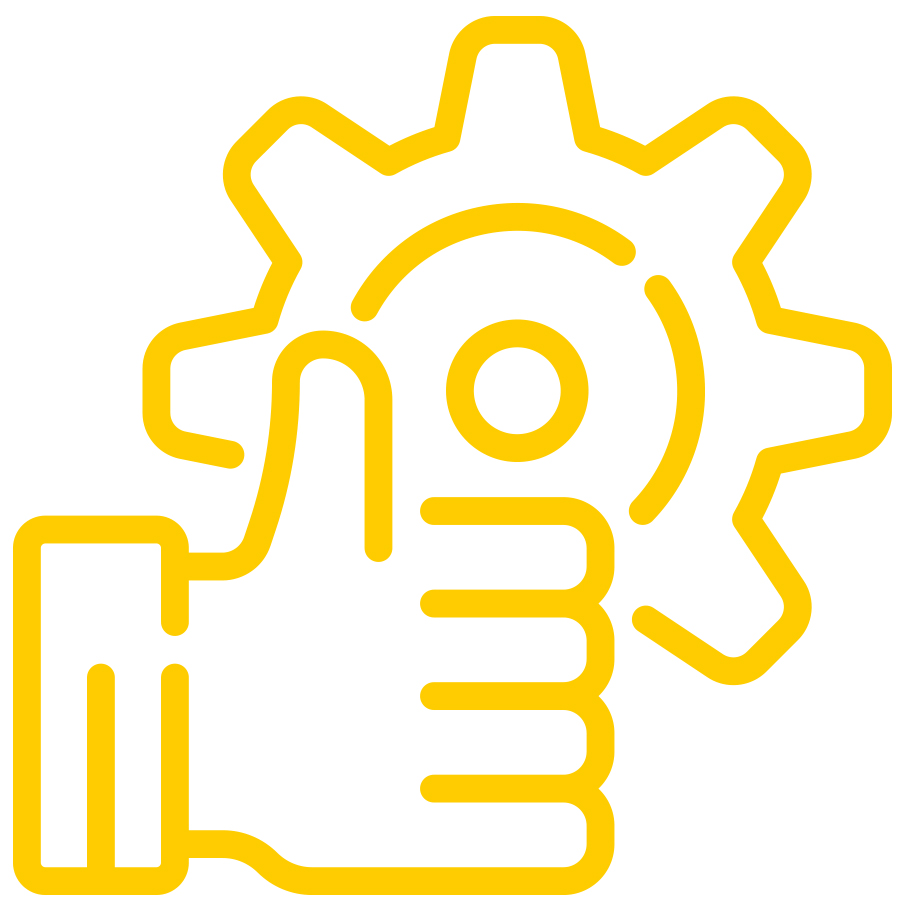 Stainless steel is a material with high mechanical resistance. Our stainless steel tubes are 40 mm in diameter.
Although lighter, aluminium has strength and mechanical resistance that allows it to be used in many ways.
Our painted aluminium sheets are 3 mm thick.
Physical advantages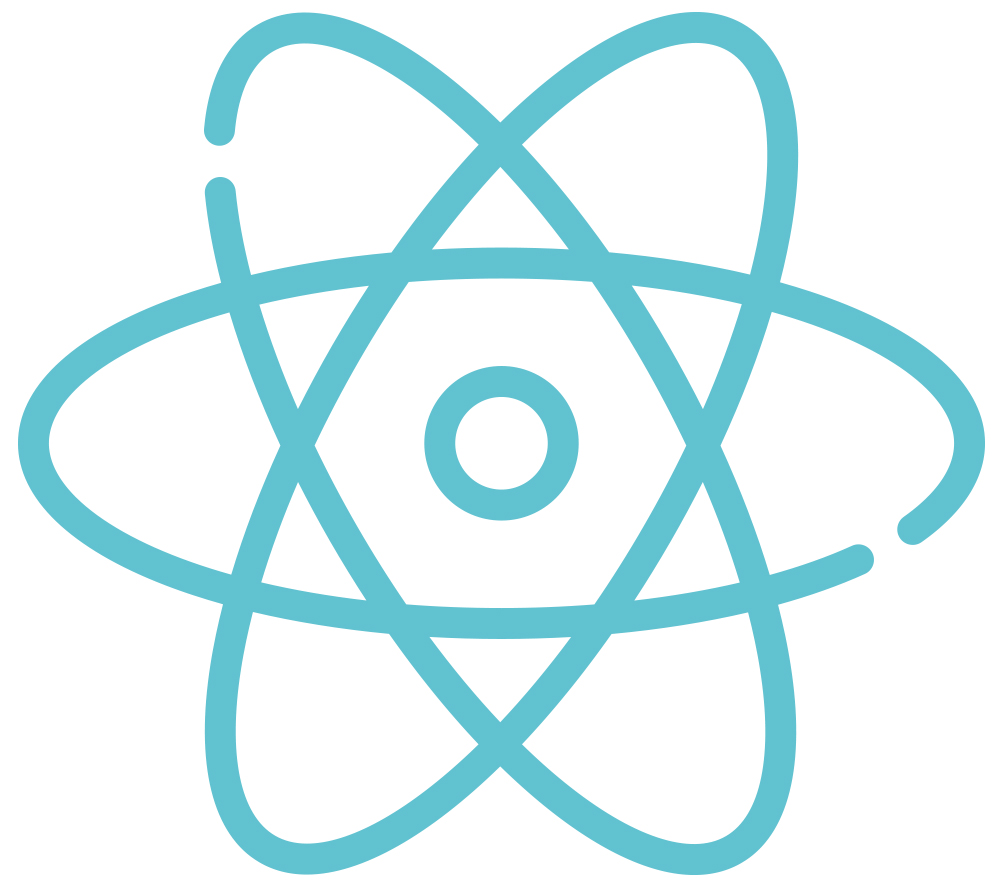 Aluminium is resistant to corrosion due to the natural formation of an oxide layer on the surface.
The application of a coat of epoxy-polyester paint on the aluminium, which is extremely resistant to UV rays and temperature variations, ensures the durability of the equipment in a wide variety of environments.
Stainless steel tubes are impervious to graffiti, bad weather and urban pollution, require minimal maintenance and are resistant to the most aggressive solvents.
Aesthetic advantages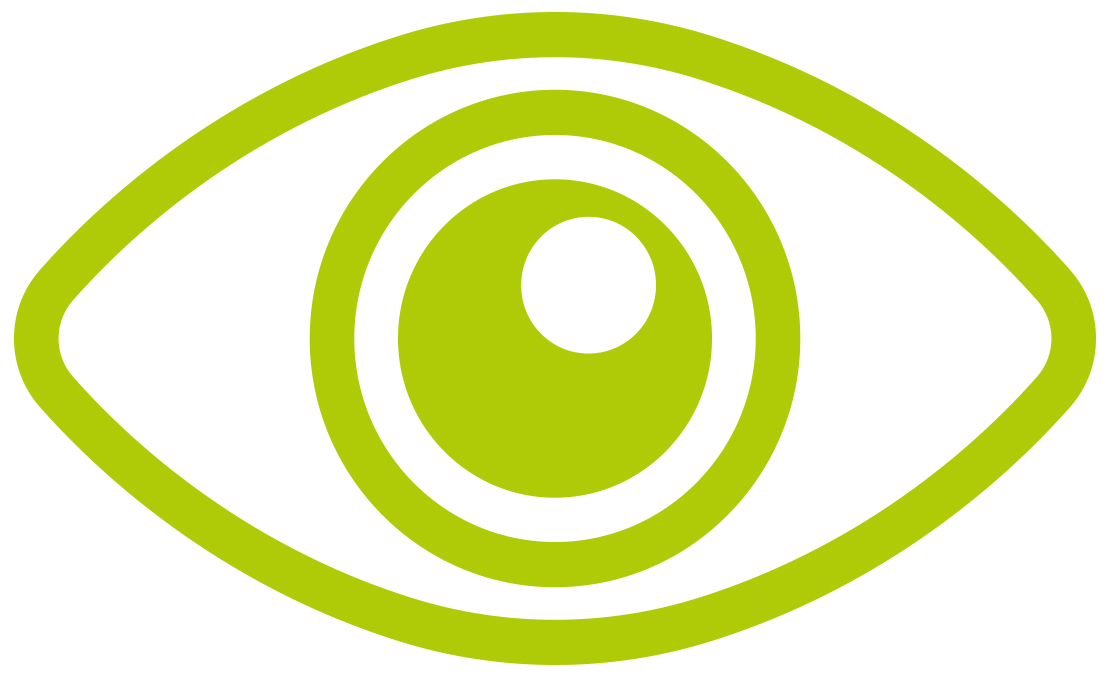 Stainless steel tubes blend seamlessly with all types of materials.
They do not deteriorate and even become more beautiful when played with and used by children, guaranteeing the beauty of the structures over time.
Our stainless steel sheets are 1.5 mm thick and are textured on one side to protect against scratches.
The aluminium sheets can be painted in the same range of colours as the plywood.
AND FOR THE PLANET?
. Stainless steel and aluminium are recyclable and therefore do not generate unwanted waste.
. Stainless steel is used in the manufacture of tubes, sheets, or screws which significantly improves the lifespan of products.