Our plastic parts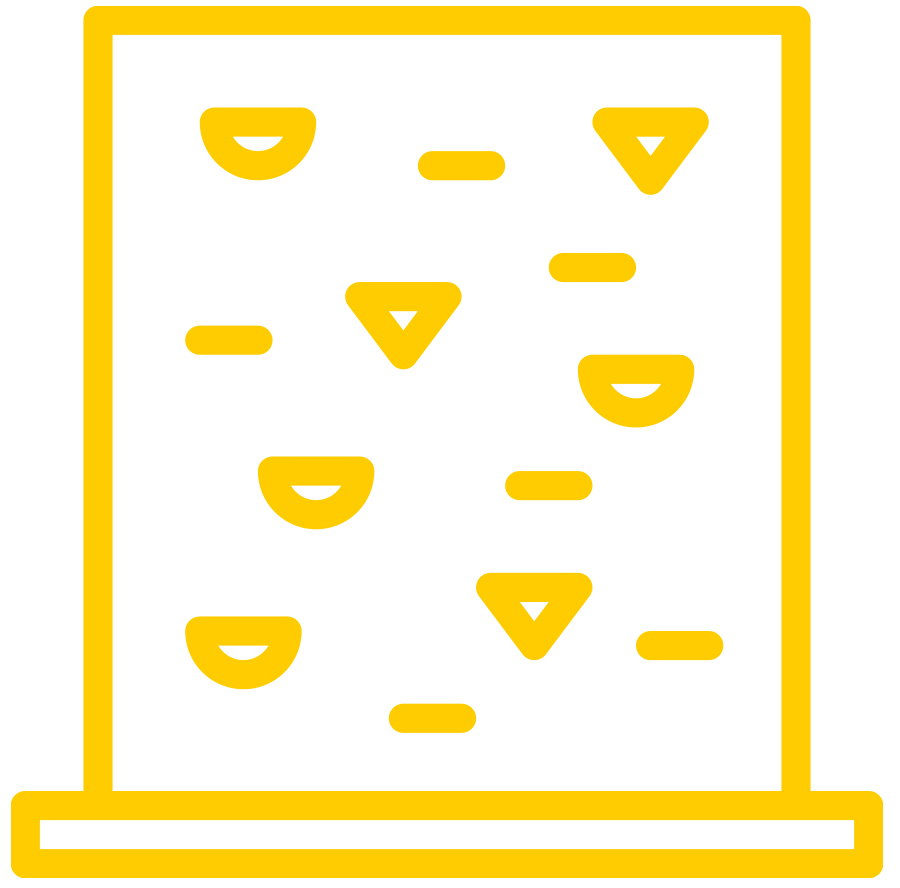 Proludic chooses our plastic based on its properties and its intended use.
Our plastic parts are non-toxic and resistant to wear, impact, climatic variations and many chemicals. They ensure that our play equipment is durable and long-lasting.
All our plastic parts are marked with standard international abbreviations so that they are traceable and can be recycled appropriately.
---
Our ropes
Our ropes are created with galvanized steel cable that is coated with polyester that has been treated to resist UV rays.
The rope is made of metal wires organised in strands, which allows it to withstand heavy loads and gives it flexibility and good resistance to deformation.
The galvanised steel protects against corrosion. Polyester is a durable material that makes it easier to grip and protects the user from the cold feel of steel.
---
Our fixings
Our fixings are made of stainless steel to ensure the excellent robustness of our assemblies and resistance to wear, corrosion and climatic variations.
All fixing components are protected by anti-vandal polyamide caps.
---