Systems that ensure that our play equipment is reliable and robust!
Our experience has shown that our products are subjected to extreme stress. This has led us to develop specific parts to guarantee an optimum level of comfort as well as durability. The systems we have developed in-house ensure the reliability of our products while preventing wear, deformation and breakage of mechanical parts.
Springers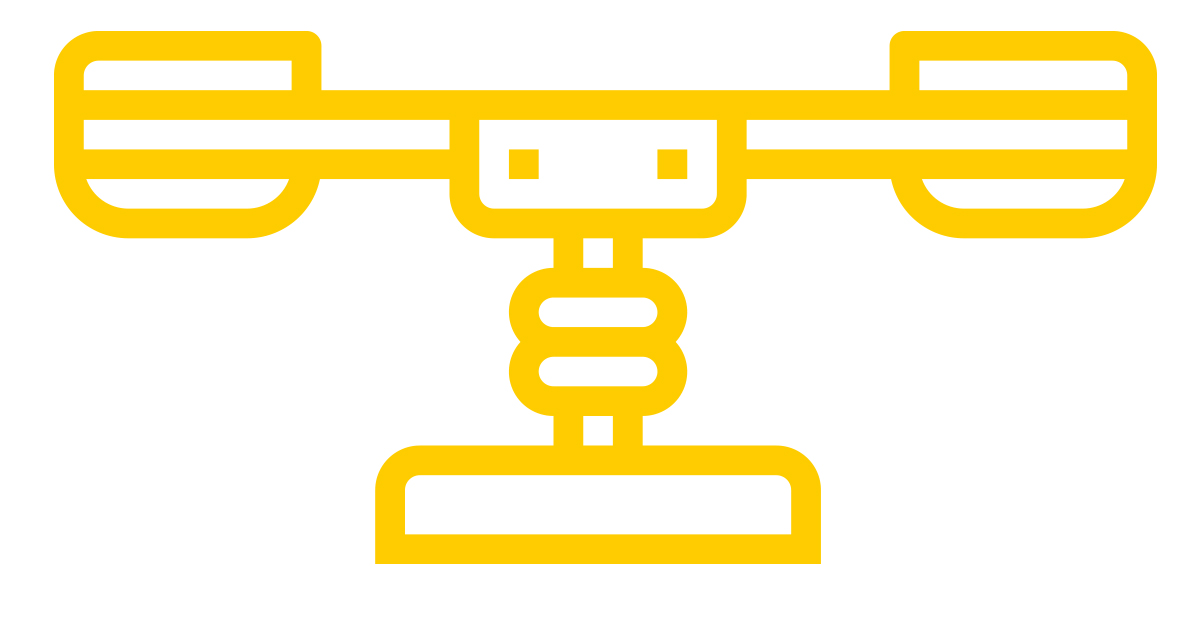 The support bracket is an exclusive part patented by Proludic.
Made from filled polyamide, it provides exceptional resistance, safety and durability to the system while being aesthetically pleasing.
---
Swings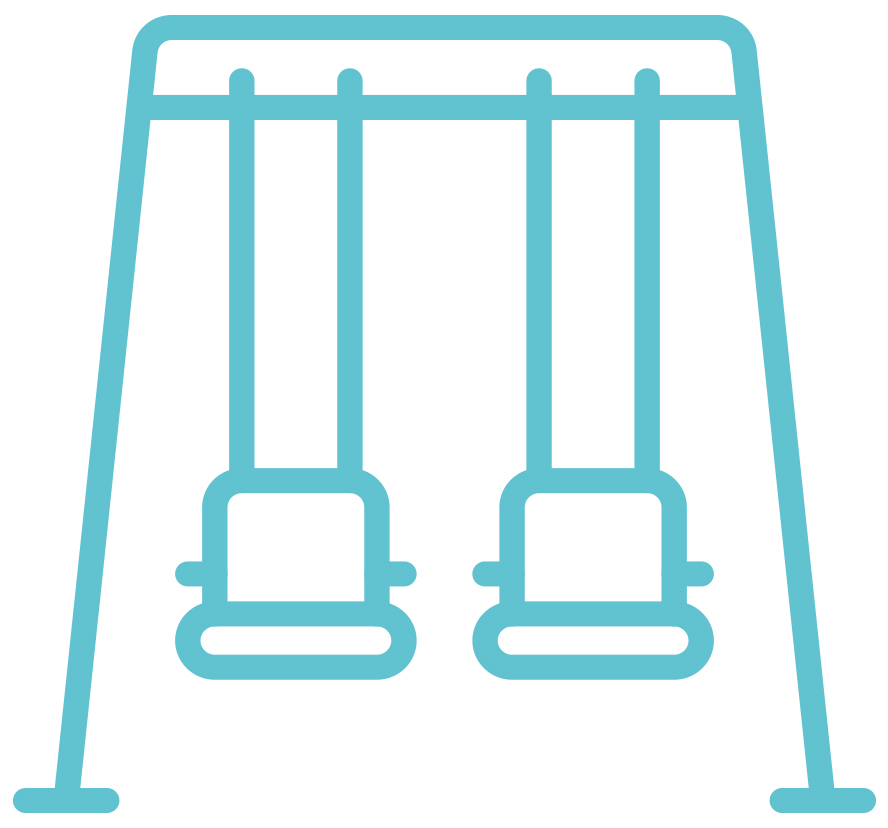 The seat mounting brackets are designed to withstand heavy loads. They are made from stainless steel wire and are shaped in a gently rounded shape to ensure user safety.
PVC sliding rings limit the wear of metal parts due to time and swinging and extend the life of the product.
---
Rotating equipment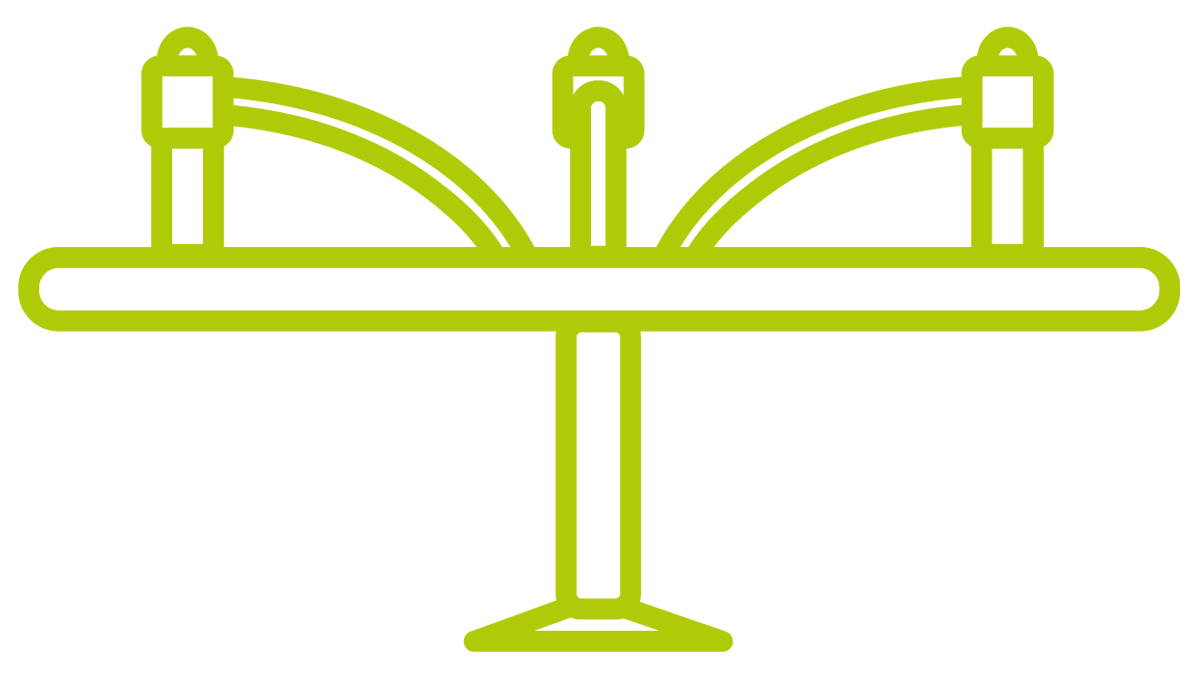 The components used in our rotation devices are selected for their mechanical qualities and guarantee the reliability and robustness of the equipment.
Designed or inserted into connecting parts, our rotation systems are both watertight and aesthetic.
---