Galvanised steel is a material that is easy to care for!
Proludic has developed its own galvanised steel posts. Their round or square shape and their grooved surface provide effective anti-graffiti protection. The two-tone grey granite finish is slightly textured and hides any scratches, making the posts aesthetically pleasing and long-lasting.
Mechanical advantages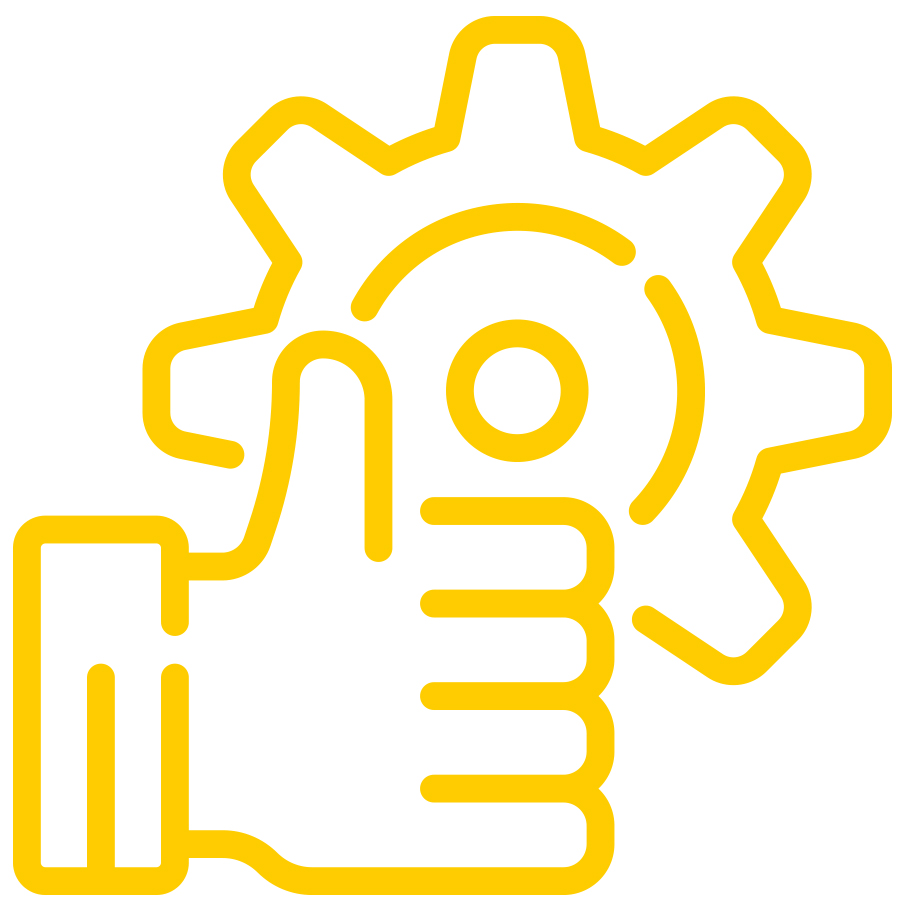 Steel is a frequently used material as it can withstand heavy loads and high stress.
Our metal posts are made of 2.5-mm thick galvanised steel to meet the requirements for robustness and safety of play structures.
Physical advantages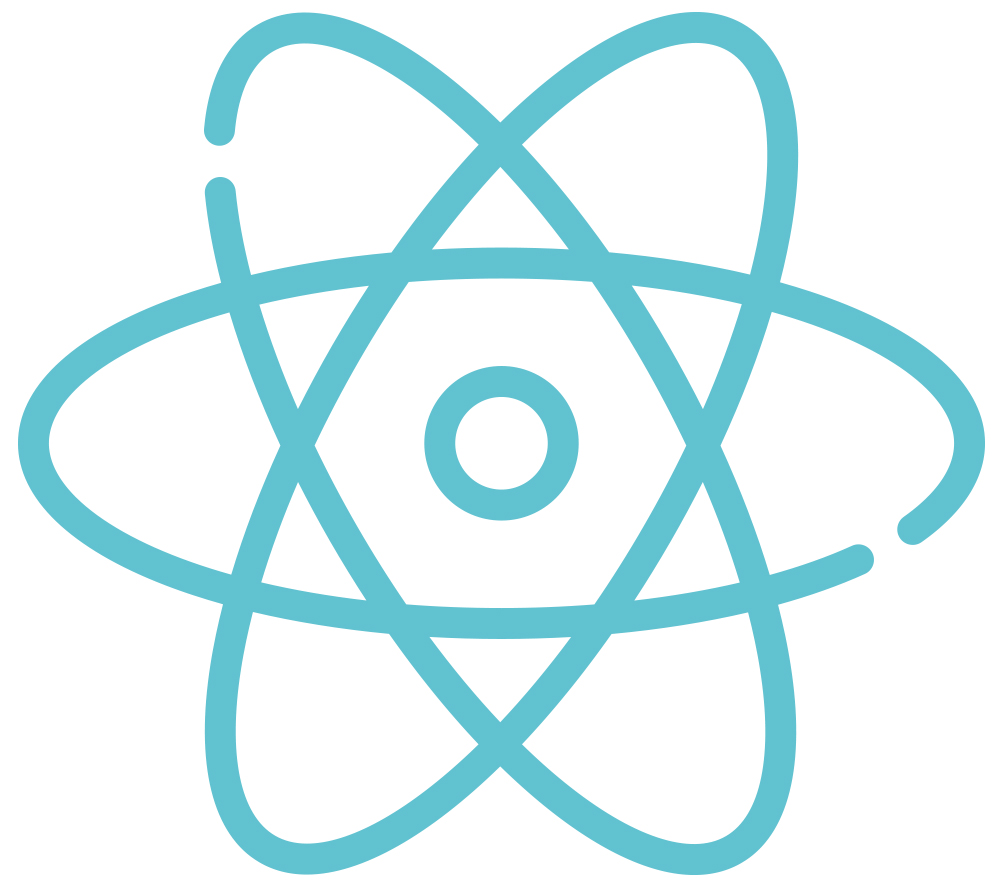 Our posts are guaranteed to last for a long time in a wide range of climatic conditions, thanks to:
the steel galvanisation process, which is highly effective against corrosion.
the application of a polyester powder coating that is extremely resistant to UV rays and temperature variations.
Galvanised and painted galvanised steel posts are easy to maintain and offer excellent resistance to the most aggressive chemicals.
Aesthetic advantages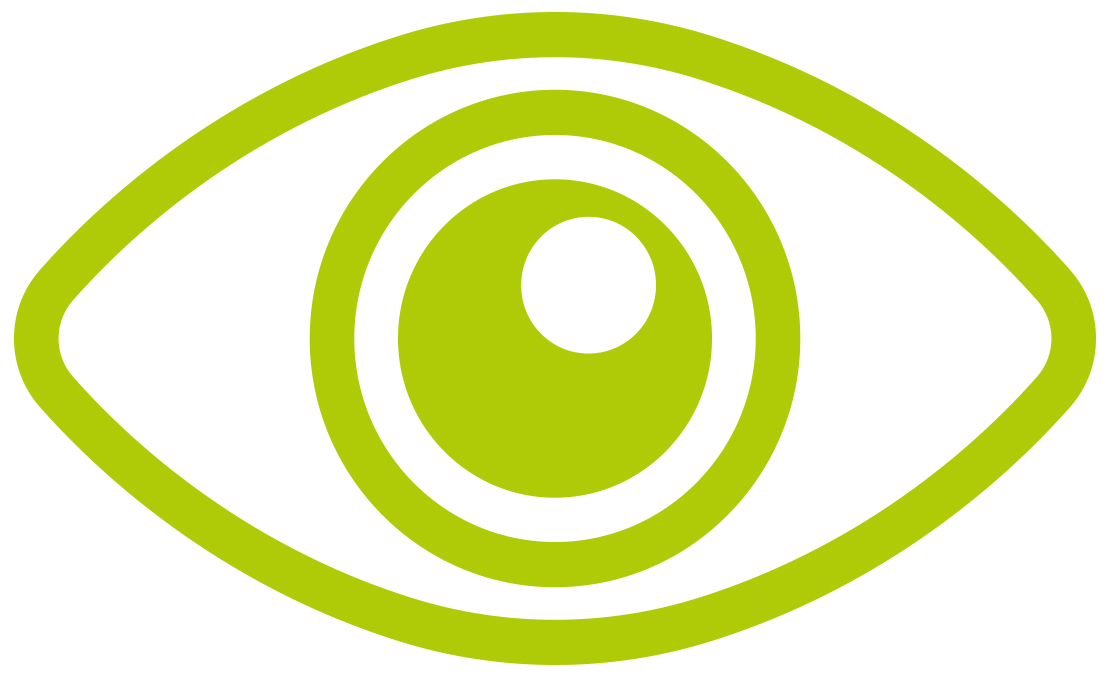 The polyester powder coating protects the material from air and water while providing a decorative, uniform and shiny finish.
WHAT ABOUT THE PLANET?
. Steel is a 100% recyclable material
. Recycling steel creates significant mineral savings (raw materials) as well as saving energy and water needed to make it.
. Polyester powder coatings are solvent-free and require neither thinner nor water to be applied. They have no impact on air, water or soil pollution.