Our mission
In keeping with its values, Proludic's mission is to create play and sports areas that contribute to the development and well-being of its users.
We design, manufacture and install products and spaces that are playful, high-quality and safe. They are universal, innovative and inclusive, meeting the diverse needs of children, teenagers and adults.
We also work to transform leisure areas into living spaces where living well together finds its full meaning.
We carry out "market" and "sector" monitoring that allows us to innovate while remaining eco-responsible.
In order to offer true proximity and high-quality service to our clients throughout our products' life cycle, we combine our international reach with a local presence.
---
Our values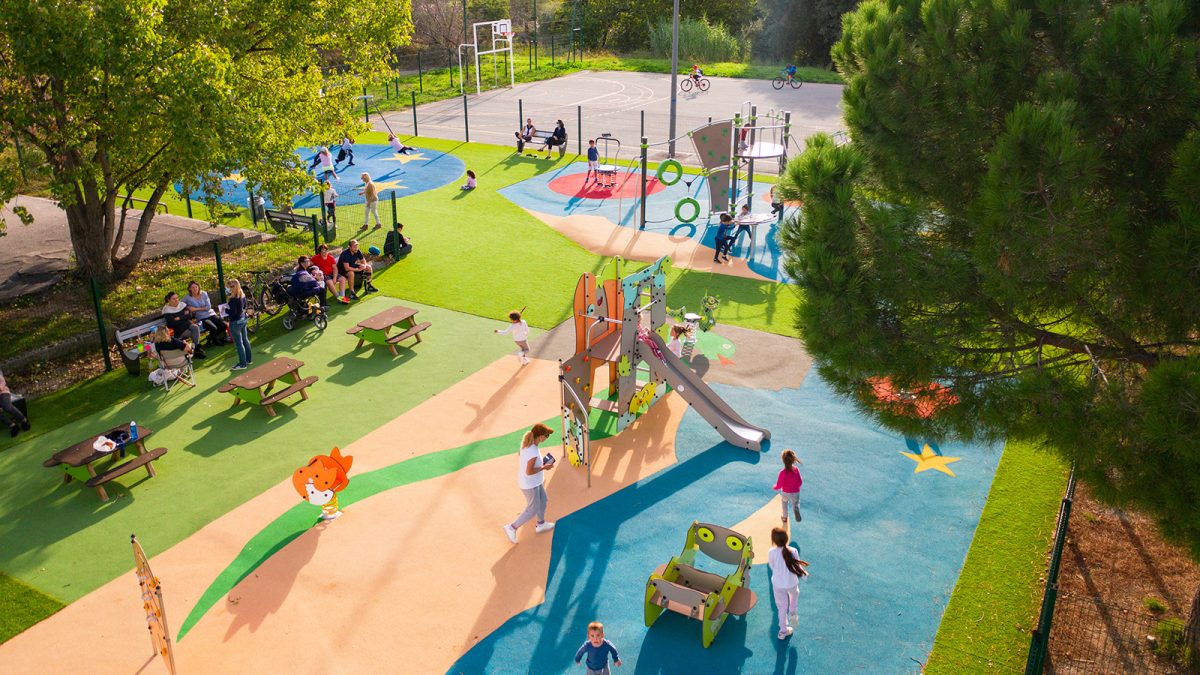 1 – Experience
Designing play equipment that is durable and can withstand all climates
Proposing designs for use by all
Incorporating all business areas, from design to manufacturing, installation and maintenance
Controlling manufacturing and all stages of production
Integrating the play area into an all-encompassing design concept
---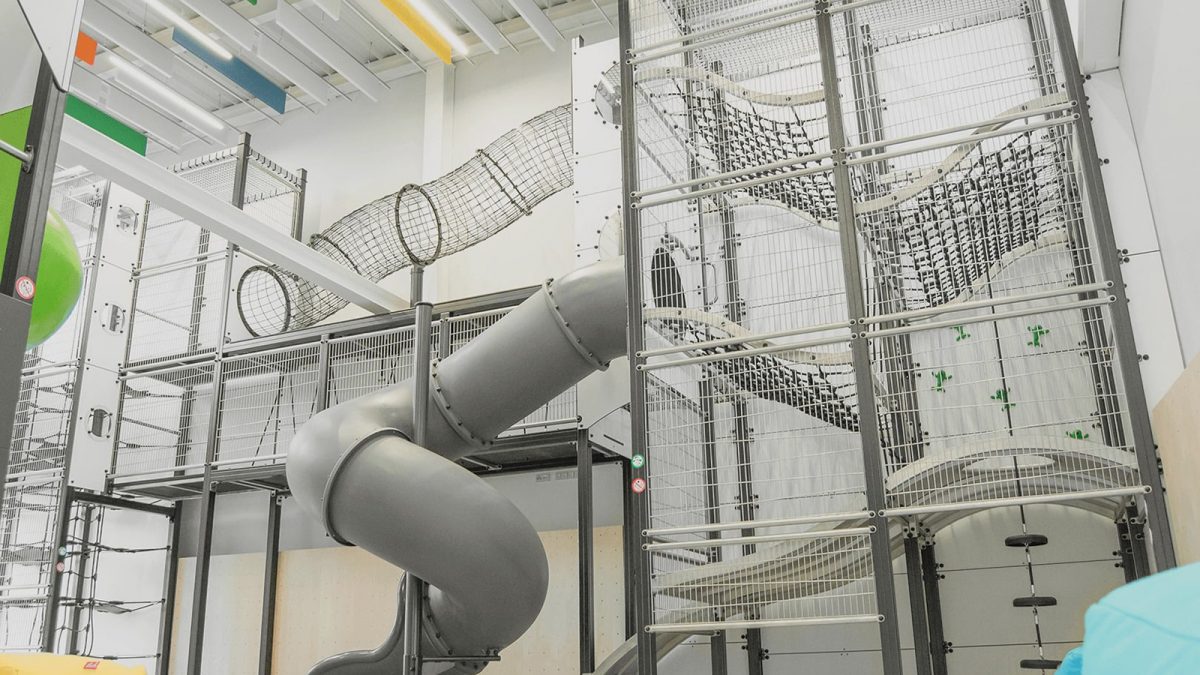 2 – Innovation
Observing trends, taking into account the needs of clients and users to nurture creativity
Having a continuous product improvement process
Daring to do things differently
Creating iconic, bespoke play areas
---
3 – Commitments
For children
Ensuring the safety of all children
Encouraging children to play together
Supporting humanitarian programmes that support children globally
For the environment
For our clients
Guaranteeing a high standard of business ethics
Satisfying clients and users
For our employees
Placing our employees at the centre of our company
---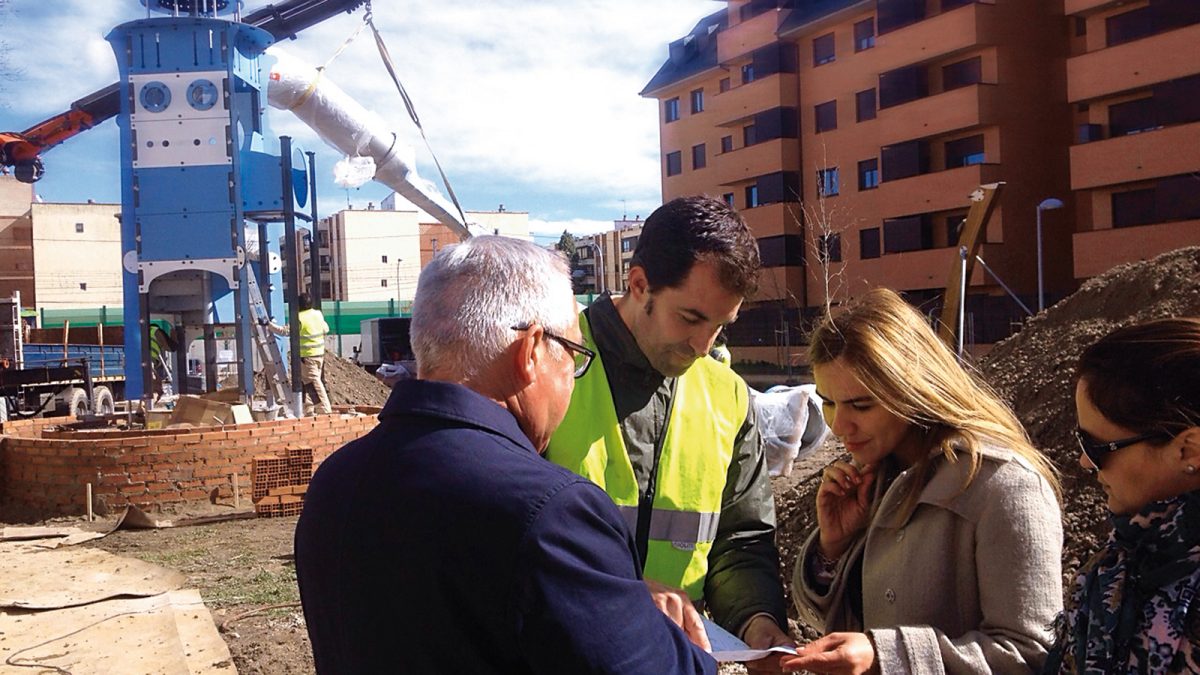 4 – Proximity
Sharing children's educational play environment, understanding users' expectations and needs
Building lasting relationships: with clients, service providers, distribution networks, suppliers, employees
Actively listening to clients to better meet their needs
Helping clients maintain their play areas by offering a responsive After-sales service