Play activities for every child and pleasure for everyone
Children do not play to learn, but they learn because they play.
With this philosophy in mind, Proludic has over 30 years' experience in designing and manufacturing playgrounds and sports areas that actively contribute towards children's physical development and which satisfy their need to grow and thrive by helping nurture and reinforce their emotional, sensory and cognitive abilities, as well as their creativity and sociability. Our dedicated sports and gym areas allow teenagers and adults to improve their well-being and increase their fitness in a friendly and dynamic environment, while promoting inclusion and building stronger social ties.

With a range of 1,200 products and 100,000 playgrounds and sports areas equipped around the world, Proludic is the preferred partner for local authorities, schools, architects and landscape designers, campsites and shopping centres. The company is driven by its mission of transforming play areas into social hubs that promote and enhance community life through innovative, high-quality, safe, inclusive and universal solutions.
Bearing testament to its constant creative streak and its ability to deliver effective, reliable and top-tier support and guidance, Proludic fulfils the needs and desires of all local and regional stakeholders. Its fully bespoke solutions address their requirements for diversity and attractive urban design projects, while satisfying the sports needs of the youngest generation and the global desire for areas capable of fostering social cohesion.
Proludic's playgrounds and sports areas comply with European standards governing safety, reliability and durability. The company's products are available worldwide through its six subsidiaries and 50 or so exclusive distributors. Such success is proof of the recognition for the French expertise demonstrated by the company, which has centralised all its production processes in the heart of the Loire Valley.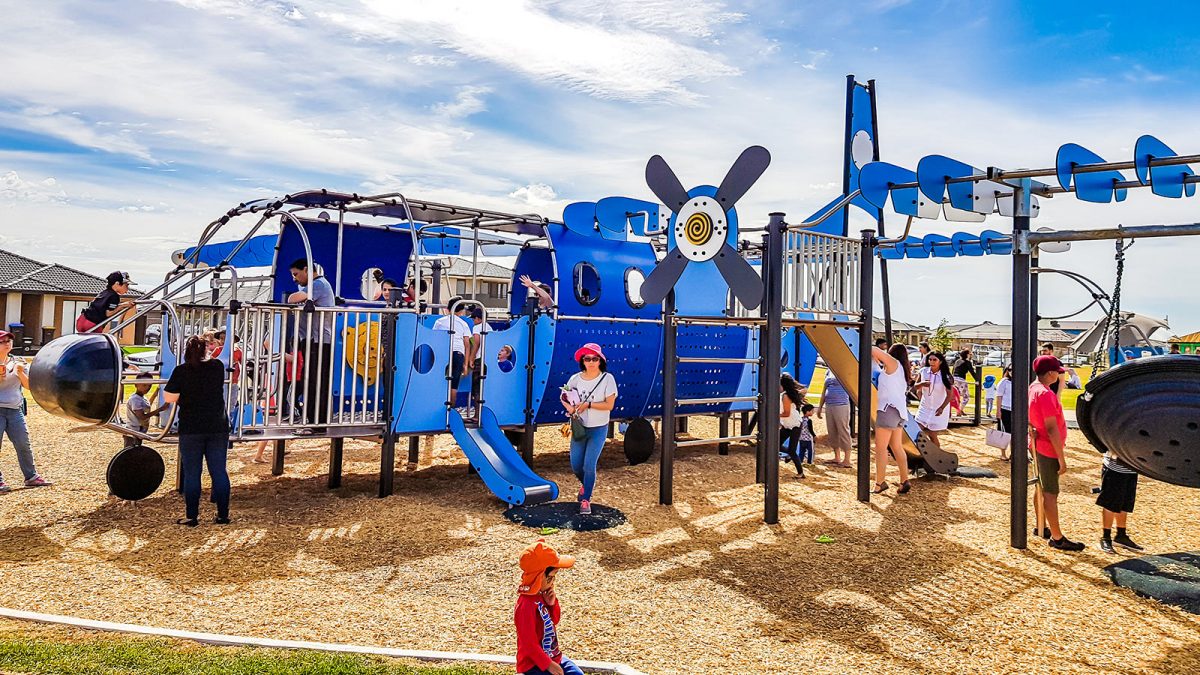 ---
Any questions? Contact us: