Play panels & Interactive play experiences
Another way of having fun in a playground
Play panels and Interactive play experiences provide young children with yet another way of having fun, through a learning approach that enhances their ability to observe and concentrate.
Read more
Play panels & Interactive play experiences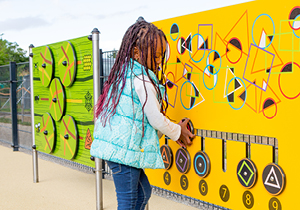 Play panels stimulate thinking, logic and concentration.
Musical play activities stimulate auditory perception and develop creativity and interaction with other children.
Interactive play experiences combine physical activities, intellectual activities and technology. Designed for a connected generation, these play activities interweave sound, light and action. Visual and audio stimuli call upon juniors' cognitive functions, requiring them to use memory, recognition, speed and responsiveness.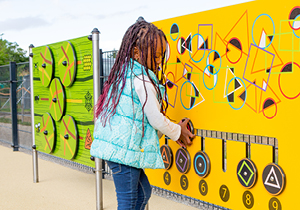 New products
Catalogues
Please note all of our products are in keeping with the safety requirements EN1176 and approved by the TÜV. To view all our certifications please click Our website offers many additional features including Proludic certifies compliance.
JXXXX TÜV Certification
JXXXX* Proludic certification